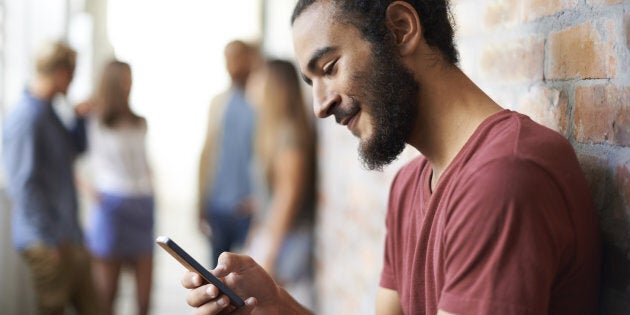 It's that time of year again.
Around 54,000 students across Victoria and another 44,000 in New South Wales were anxiously sitting by their phones on Wednesday afternoon, waiting -- this time to hear whether they have been offered a place at the university they were hoping for.
You may experience elation or relief -- or maybe the whole thing feels like too much of a burden. It's only the rest of your life, right?
On Wednesday morning, education minister Simon Birmingham urged students to "understand their options". This came on the back of new data revealing a third of Australian university students will not complete their degree within 6 years. He wants us to know what we're signing up for.
"This can be an exciting day for students but it can also be stressful. I think it is really important to remember that we have a diverse competitive space that does give you lots of options and pathways to explore," Vice-Chancellor at Torrens University Australia Professor Justin Beilby told The Huffington Post Australia.
So, students and parents, don't panic. We're here to help.
Don't lose hope after the first round of offers.
While it's normal to feel disappointed if you do not receive an offer first time around, it's important to remember that you might have another shot.
Spend time choosing something that gives you a buzz.
You've probably heard this once or twice before. But according to Professor Beilby, this is becoming more important than ever.
It is crucial to pick the area that you want to train in and educate in with the long term aim of securing a job.
"Increasingly, as I watch students enter uni, it is really about finding where you have a passion and a real interest."
Find a different pathway.
Which brings us here. Whether your buzz is hospitality, business or something more specific, research the various pathways you can take to get there.
This could be starting out with a diploma or pursuing your preferred specialisation through postgraduate study down the track.
"We're understanding more and more these days that students are relying on these pathways," Beilby said.
You can use the credit to build your pathway.
"For example, a student might decide to start with a diploma of business and move via a pathway into tourism or event management," Beilby said. "You can use the credit to build your pathway."
"Pursuing a Graduate Certificate 3 or 4 in an area you like can be really useful -- particularly if it is the first time you have been through an education institution," Beilby said. "You can use that for credit to move into a bachelor degree in the higher education space."
Organise a chat with a career counsellor.
Or, perhaps one from your school days. QILT is an online government resource to help you better understand course options and key indicators about university performance.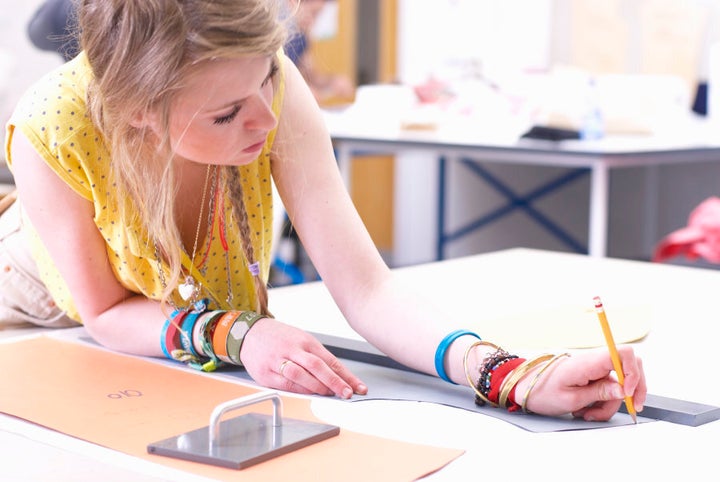 Start developing a portfolio.
"Whilst about 40 percent of admissions to universities Australia-wide are determined by ATAR results, a large amount use multiple criteria for assessing -- particularly for areas like music or design," Beilby said.
Beilby recommends spending time building your portfolio in the interim.
"Start collating referee reports, design or music outputs and community practice so that you can then show this to a prospective university."
Haven't decided yet? Head overseas.
There's a host of reasons for and against taking a gap year. For the right person, moving interstate or overseas for travel/work can be just what they're looking for.
If you choose your gap year to focus, it can be a useful way to explore options.
"I've known students who have taken one, found that they really like business or hospitality and have tested that with a bit of work," Beilby said.
"If you choose your gap year to focus, it can be a useful way to explore options. Add to that the benefits of travelling and being exposed to different learning environments -- it's a rich part of your life as a student."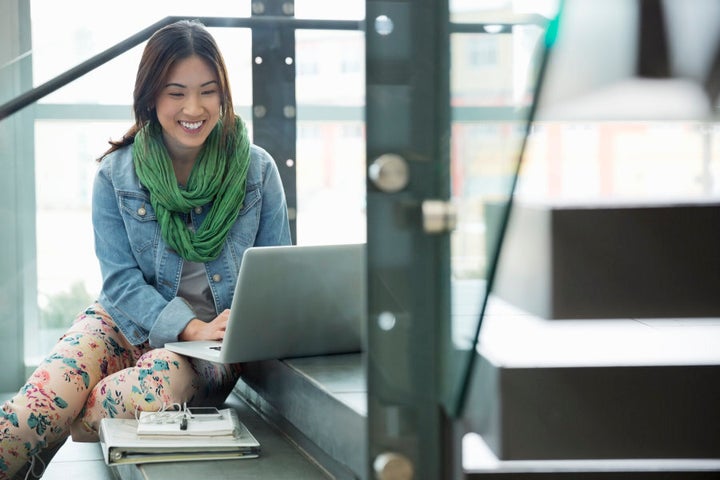 If these prospects don't excite you and you're frustrated by the whole process, the online space presents a whole host of resources and tool kits to follow a different path.
Coursera partners with universities across the world to deliver online courses -- leaving you with a Course Certificate at the end.
If starting your own business is your goal, directories such as Startup Stash and Maker Book offer resources for startups, creatives and marketers.
The world is your oyster.