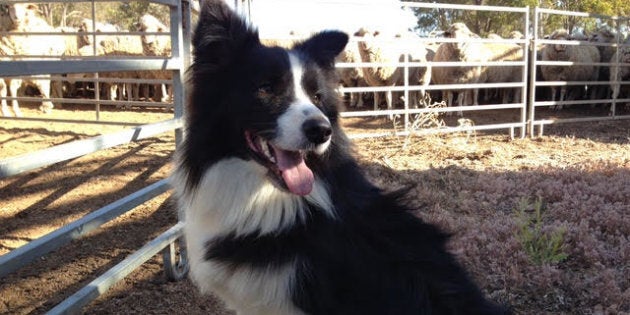 Jimmy is a four-year-old Border Collie who lives and works on a family farm in Kalannie, on the Wheatbelt of Western Australia. His owner, Bob Nixon, works him hard. But Jimmy wouldn't have it any other way.
Whether it's shifting 400 sheep from one paddock to the next, inspecting the wheat with his owner, or joining in on a mulberry picking adventure with the kids -- Jimmy doesn't like to be left out.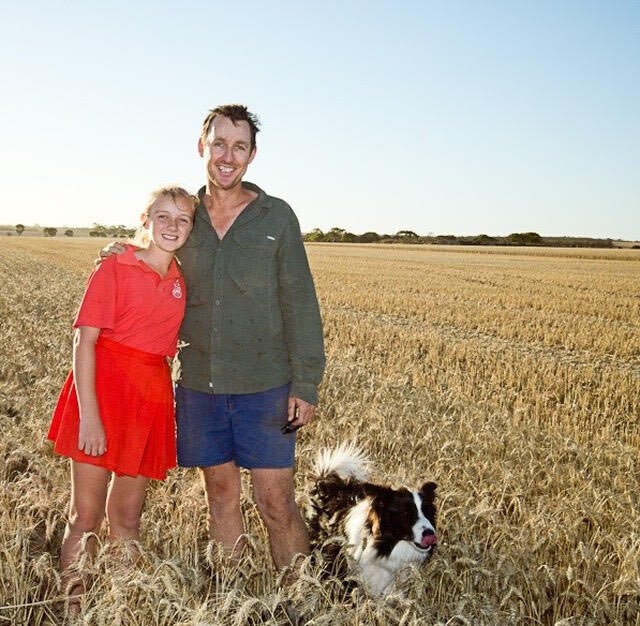 Let's take a look at just one day in the life of Jimmy, who is known around town as being a legendary worker, with a heart of gold.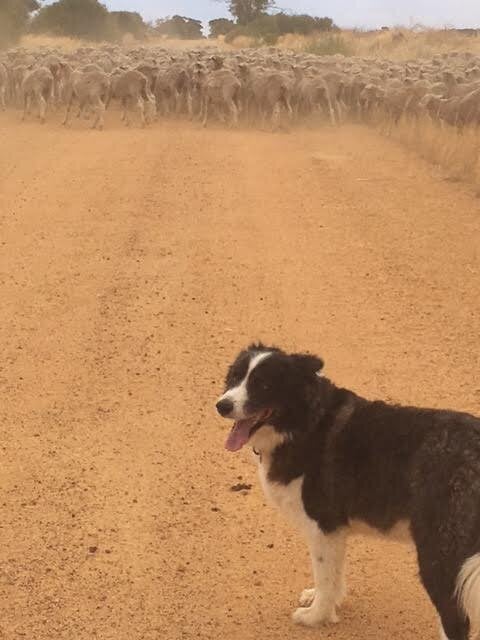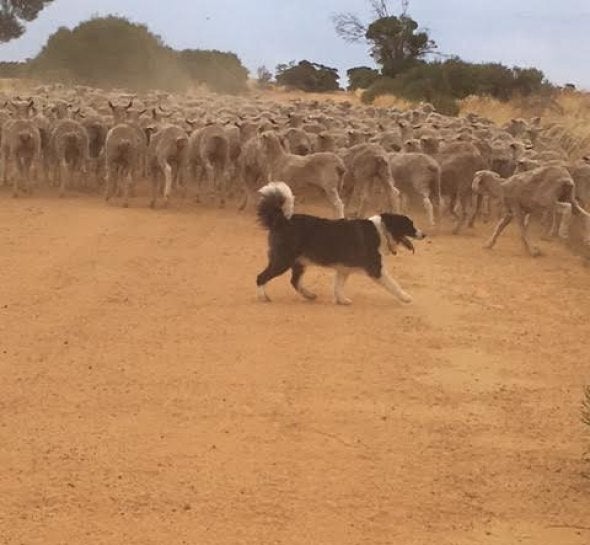 As an aside, when it comes to sheep, Jimmy is a loyal friend. Recently, this sheep got herself stuck in a tree. Sheep are not known for being highly intelligent. Jimmy alerted his owner, then returned to the scene and managed to rescue the sheep by barking and then using his snout to force the sheep to lift his head. Thanks Jimmy!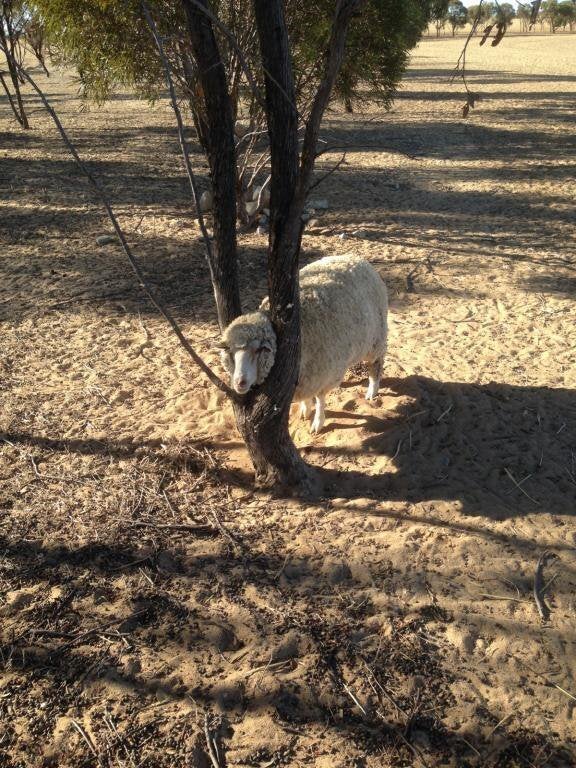 After a hard morning shifting sheep, Jimmy managed to burn his paws -- the ground gets incredibly hot in the middle of a West Aussie Summer. So, he needed to hitch a ride on the quad bike before Farmer Bob moved to the next location.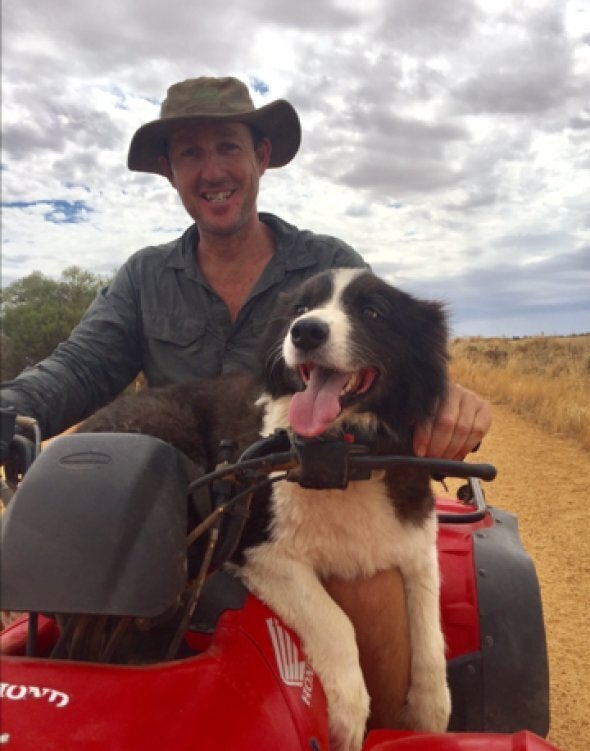 Let's go and check out the wheat crop. Jimmy knows the drill.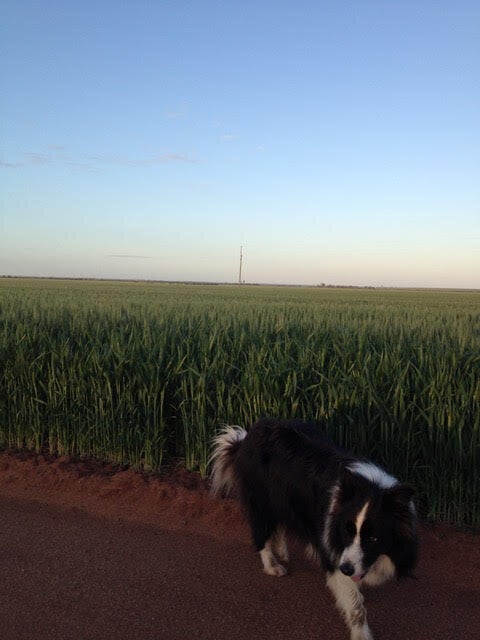 Farm life can be dangerous. Recently, poor Jimmy got too close to the truck wash (chemicals used to wash the farm trucks) and was badly splashed in the eyes. Farmer Bob went to extreme lengths to save Jimmy's eyesight, painting a set of swimming goggles red, and keeping him in darkness for two weeks until he recovered. Jimmy took to his new shades and the 'cone of shame' like a champ!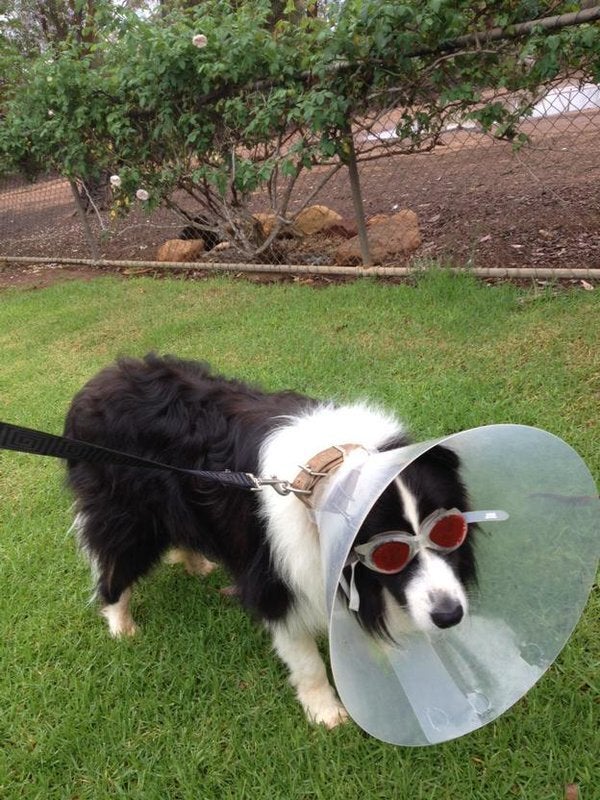 It's time for a quick break, joining the kids for a go-karting session on the farm.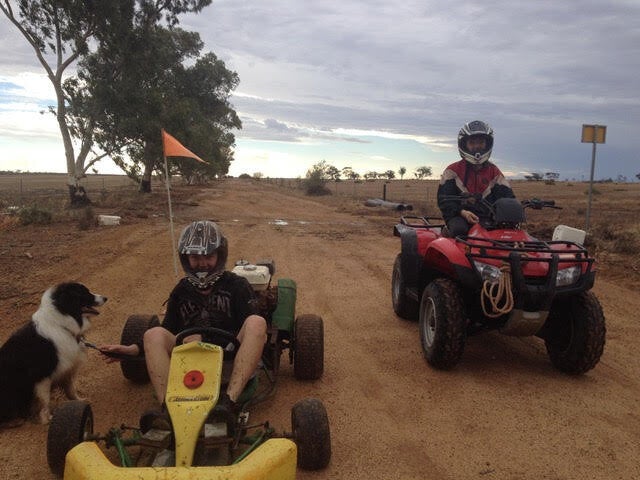 After lunch, it's time to shift another lot of sheep. This lot were a bit more difficult to handle.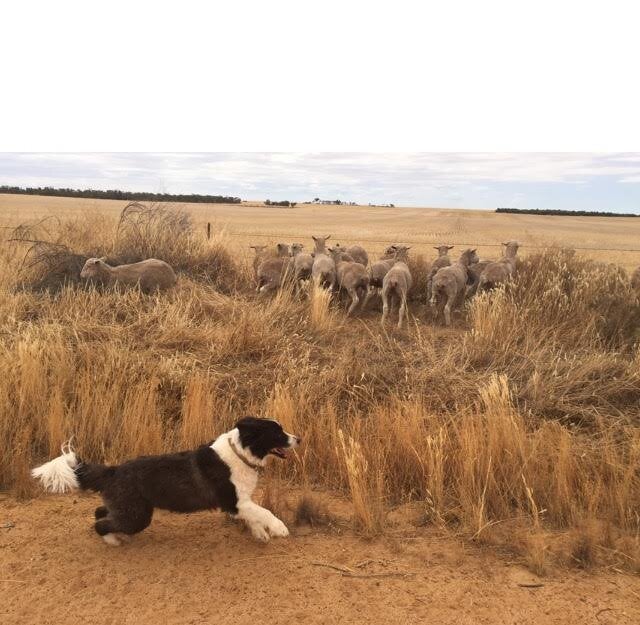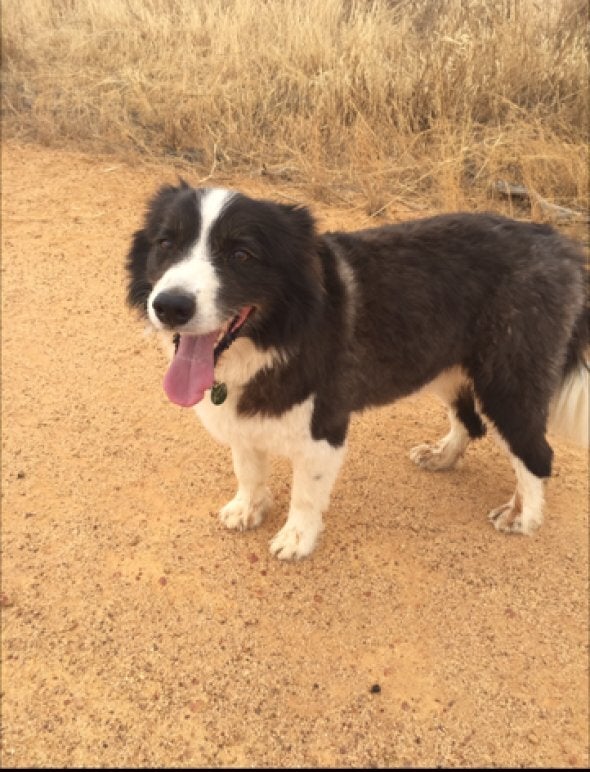 The working day is over and now Jimmy can hang out with the kids - who delighted in picking mulberries and rubbing the berries over themselves. As kids do.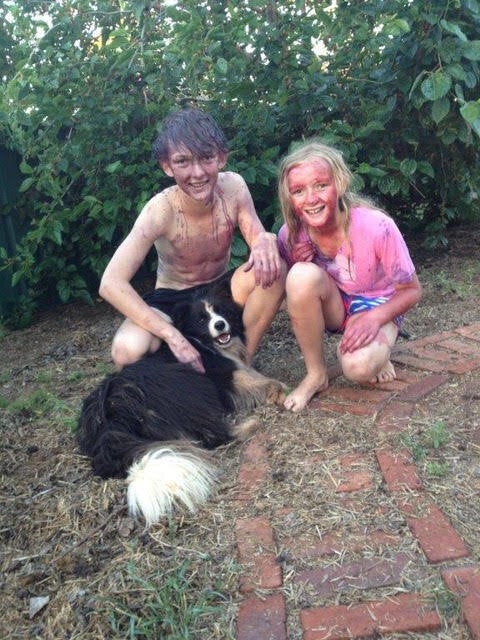 The end of a long day for Jimmy often means rolling in the dirt outside the Nixon farm homestead. Jimmy, you're an Aussie legend. The world needs more of you.