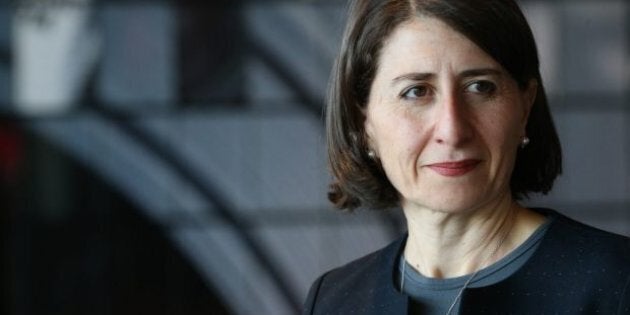 Berejiklian, who has been a confidante of Baird's since he took on the top job, said she is "deeply saddened" by Baird's decision to depart both his position and politics.
"Mike has been an inspiring leader and a man of enormous integrity who has left an outstanding and indelible mark on the state of NSW," Berejiklian said in a statement on Thursday afternoon.
"Mike's leadership has made NSW the economic and infrastructure powerhouse of the nation."
"On a personal note, he has been a great leader and friend. I have been proud to work with him for six years in the ministry and for three of those as his deputy," Berejiklian said.
"I wish Mike, Kerryn and their family the very best for the future and thank them for the personal sacrifices they have made for the betterment of the people of NSW."
On Tuesday morning, Baird announced he would resign from Parliament next week "effective immediately".
"I said many times I didn't want to become a career politician -- I wanted to go as hard as I could for as long as I could and then step aside. Well, today, I am making good on that pledge," Baird said in a press conference after first tweeting the news.