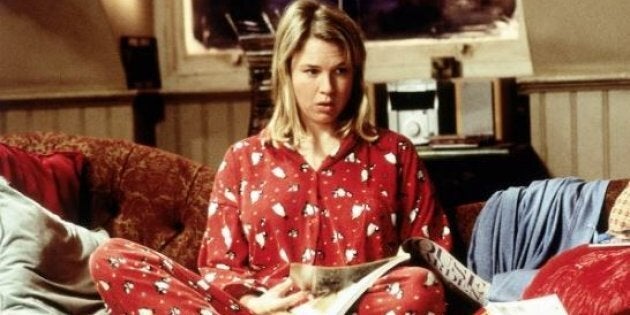 So you've gone through a breakup and jump straight onto Spotify to play that song you love to hate, because it makes you miss your ex but it kind of feels good at the same time.
That might be all well and good in the beginning, but if you find yourself turning to that tune every day, you're probably making it harder for yourself to move on and get better.
Music therapy says so. Well, Dr Katrina McFerran does and she's Head of Music Therapy at The University of Melbourne.
"People use music to intensify rumination and they think they're going to feel better, but that associates with the loss," McFerron told The Huffington Post Australia.
"So just like music can make you feel better, it can pump you up, it can relax you. It can also make you feel worse. Music doesn't have to go in one direction or the other. It goes in the direction you point it."
McFerron, who works with young children and adults through music therapy, said the association game with particular songs in your life can also severely impact people with mental health conditions. So it's important to be self-aware and check in every now and then to ensure those songs you go back to are serving you well.
"If you've had this trauma occur, then you're not actually feeling any better, you're not processing, you're intensifying and you're ruminating -- by playing the same music over and over again, you're actually worsening your mental health state," McFerran said.
Songs can affect you differently depending on the state you're in. So if you're in a good place, listening to a sad track can be therapeutic, but if you've been consistently in an upset state, it's best to avoid those tracks. However, most people aren't aware of the impact they can have.
"Maybe it used to be a song that made you feel better, but maybe these days it's actually a song that makes you feel worse and you haven't noticed that its function has changed," McFerron said.
"It's the same song, but it's having a different effect on you now to what it used to have. But you keep listening in hope that it's going to make you feel better."
The music therapist said making playlists for each mood can help you handle those situations better.
"Create a playlist to listen to when you want to feel bad -- everyone wants that -- and listen to that. But also have a playlist for when you're feeling bad, to make you feel better and think about what different songs do that for you."
ALSO ON HUFFPOST AUSTRALIA