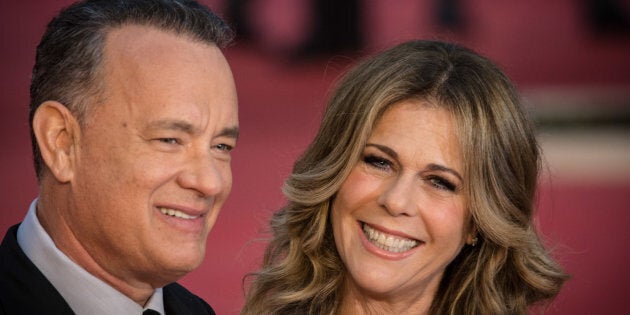 Even though tinseltown is known for its short-lived romances and cheating scandals, it is possible to find lasting love in the Hollywood hills.
Below we look at 60 relationships that have stood the test of time. Ranging from 10 to 63 years, these couples will make you believe in love again.
Just don't get too blinded by these romantic stories — even these twosomes admit staying together requires work. While some couples admit to regular counselling, others say the key is simply continuing to like each other.
%MTSlideshow-236SLIDEEXPAND%