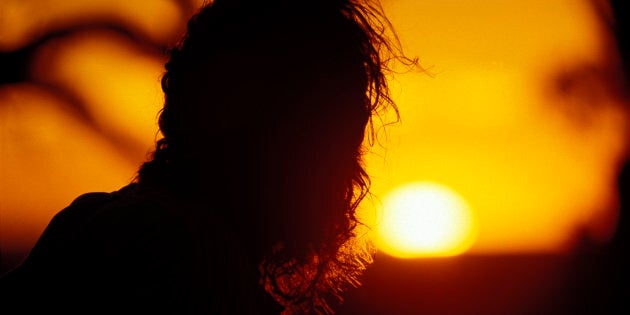 When a remote indigenous community is in need, Australia's national support services can seem far away.
Which is why the WA pilot program Critical Response Service has been given an extra $10 million to roll out in the Northern Territory and South Australia.
The service provides teams that go into remote communities and connect people with the services that are available for them, especially after a suicide, murder or tragedy, which, unfortunately happens far more frequently than in broader Australia.
Campaigner Gerry Georgatos told The Huffington Post Australia the service's role was to be the middle men between communities in need and the support that's available to them.
"There are families that need support but they have never been engaged with by services. We go in there and try to collaborate with these services on the ground to galvanise the response and see where there's an unmet need int he community," Georgatos told HuffPust Australia.
Service leader Adele Cox told HuffPost Australia the need to expand beyond WA was clear.
"Unfortunately, we've already had a few suicides in the Northern Territory, all young fellas. If there's been an incident like a suicide, drowning, homicide or a traumatic event we assess whether our support and services are required.
"In some parts of the country, there are local services that are really good and we won't be required, but often what we find -- for all the goodwill and intent of local organisations -- we hear time again that families they are not getting the support they need.
"We're here to change that."
If you need help in a crisis, call Lifeline on 13 11 14. For further information about depression contact beyondBlue on 1300224636 or talk to your GP, local health professional or someone you trust.