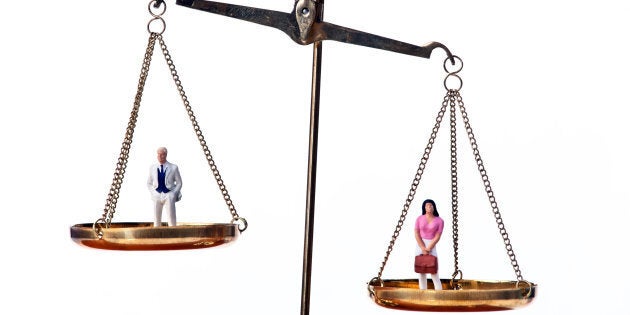 Along with the dwindling number of females in cabinet and boardrooms, Aussie women who graduated with the same degree, and joined the same company continue to earn substantially less than men at every level.
Since then a number of companies have got to work in addressing the issue, by taking various approaches including the introduction of pay transparency.
Under the current Fair Work Act 2009 there are restrictions on private sector employees' rights to disclose a broad range of information about the employee's pay or earnings with co-workers.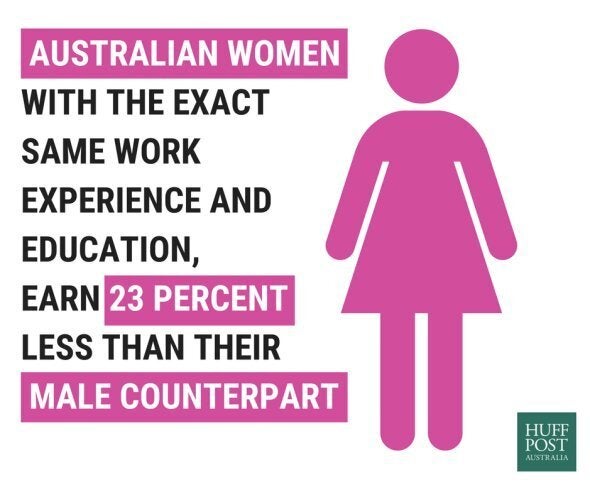 Naturally, this creates a culture of 'salary secrecy', Gorton explains.
As a result, individual agreements allow for salary level discrepancies to arise among male and female employees.
So what's being done on the ground?
Robert Half recently asked 100 Australian HR managers what measures their company is taking with the aim to close the gender pay gap.
They found one in three Australian HR managers are implementing pay transparency, while more than a quarter are undertaking salary audits. And a similar proportion (27 percent) are currently monitoring promotions and pay rises.
Encouragingly (er, or not) only three percent say they are taking no measures at all.
The bottom line? Women need a raise.
ALSO ON HUFFPOST AUSTRALIA