We speculated that a sugary collaboration was in the works when we caught wind of a Messina truck leaving the Arnott's factory in Sydney, and it turns out we were right.

Just in time for Australia Day, Arnott's Tim Tam announces four new gelato-inspired creations with Gelato Messina.
On the menu is Choc Mint, Salted Caramel and Vanilla, Coconut and Lychee and Black Forest.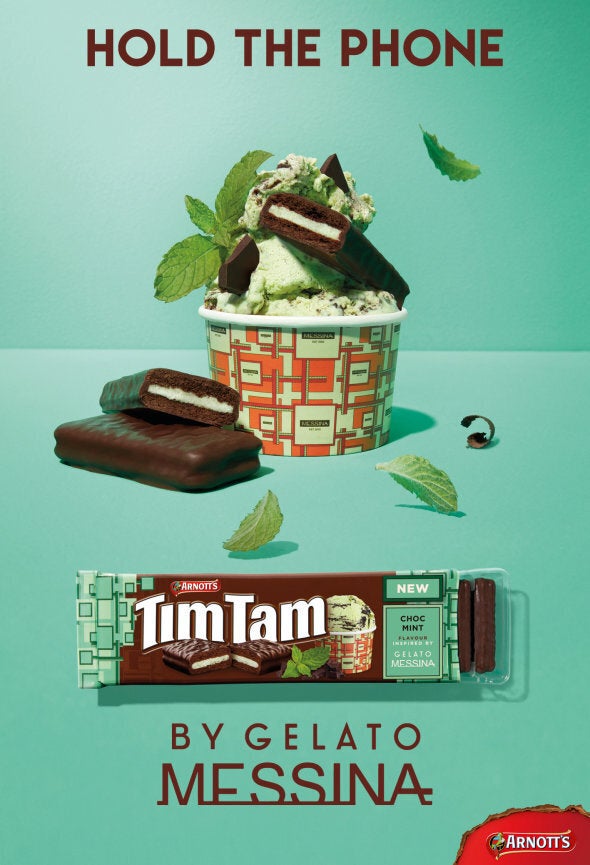 "When Arnott's approached us about creating gelato-inspired Tim Tam flavours, it was pretty exciting and quite a privilege," Declan Lee, Co-Founder of Gelato Messina, said in a brand statement.

"It was a new challenge for us -- making a gelato is one thing -- and making a biscuit that tastes like that gelato is another."

The range will be out from 6th February, costing $3.65 a packet.
ALSO ON HUFFPOST AUSTRALIA