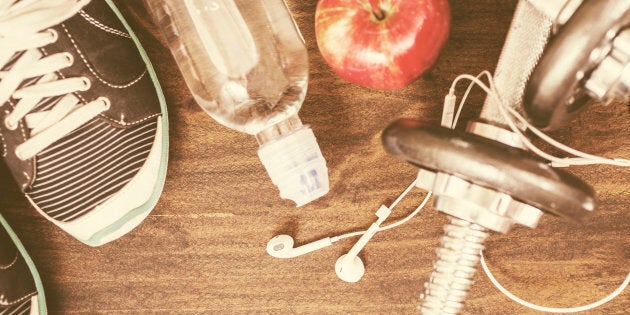 Haven't started your fitness resolutions yet? Don't sweat it. With January almost behind us, you can treat the first month of the year as a trial run and really get into it in February.
If you need a little motivation, look to your phone, namely your music streaming apps. Whether it's the impact it has on how you work, or it's ability to hold you back from healing a broken heart, music has proven to be a pretty powerful thing.
With various studies finding that music can push you harder during a workout, instead of investing in new sportswear as an incentive, why not try a new playlist?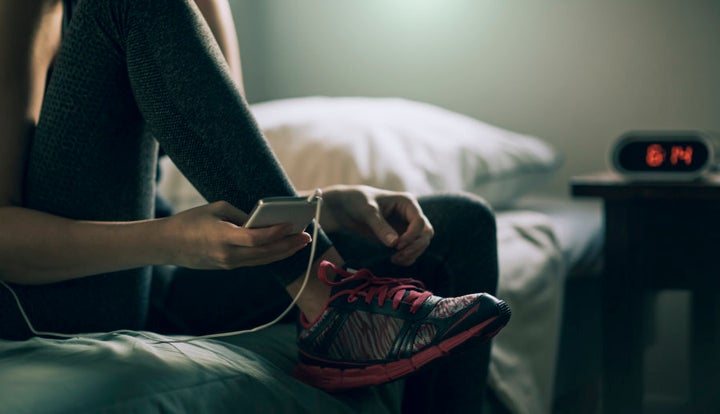 Aussie personal trainer and fitness sensation Kayla Itsines has just joined Apple Music as a curator. Sweat with Kayla has curated four different playlists -- High intensity, Cardio, Chill Out, and Favourites. Each will be updated on an ongoing basis so Kayla's fans can listen to the music that's inspiring her when she's exercising.
Kayla aside, Apple Music always has heaps of workout playlist and no, they aren't all dance music. Discover workout playlists in your favourite genres, like dance, hip-hop, 90s pop, rock, extreme metal, electronic and alternative as well as mixes dedicated to particular activities like yoga, meditation and weights.
To find the playlist on your iPhone, go to Apple Music > Browse > Curated Playlists > Activities and Moods > Workout. You can also listen your Apple Watch without your iPhone when you pair with Bluetooth headphones. From the Apple Watch app on your iPhone go to My Watch > Music > Synced Music. Tap the playlist you want to sync to your watch.
Adelaide born Kayla Itsines is making sweet music with tech giant, Apple.
Spotify has a dedicated running feature, Spotify Running, available on the mobile app, allowing listeners to play songs matched to their taste and the tempo.
Once you select the Spotify Running feature and start moving, Spotify automatically detects your speed and tempo, matching the song's beats per minute to your movement. You can also toggle the BPM if you decide to speed up or slow down. Essentially, Spotify Running plays music to help you get the most out of your run.
There are a variety of running playlists on offer, from a personalised playlist, to original mixes curated by artists such as Ellie Goulding and Tiesto. The 'Your Running Mix' is a personalised playlist that selects songs based on your listening history, meaning that the tracks are tailored specifically to the stuff you like to listen to.
Spotify also has a workout genre section with a bunch of curated fitness playlists for different types of exercise from HIIT to cardio and crossfit. Nike has a prominent presence on Spotify, with over one million followers for their Nike+ Run Club profile.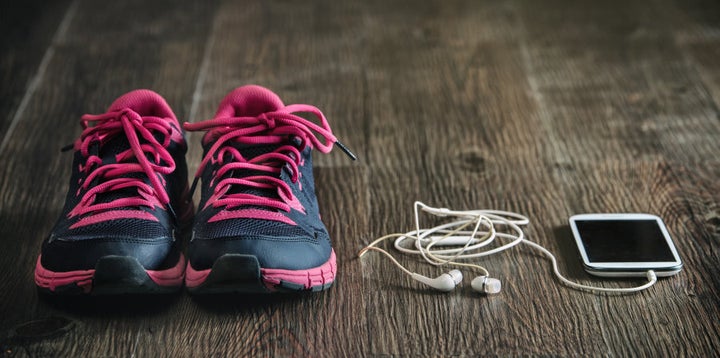 Pandora has various 'stations', depending on what music you like and the workout you're doing. The most popular are the 'Pop and Hip Hop Power Workout', 'Dance Cardio', 'Pop Fitness', 'Yoga, and 'Rap Strength Training'.
ALSO ON HUFFPOST AUSTRALIA