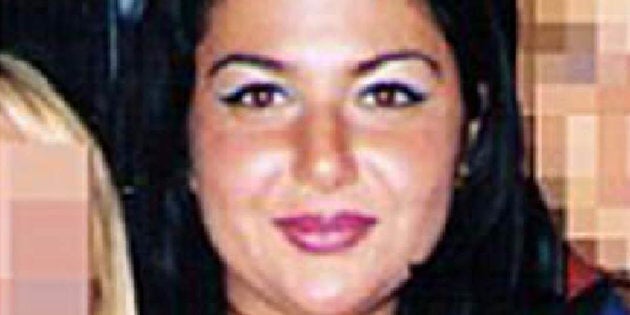 The girlfriend of Sydney Siege gunman Man Haron Monis has been sentenced to 44 years' jail for the murder of Monis' ex-wife.
Amirah Droudis was given non-parole period of 33 years in the Supreme Court on Wednesday for a murder the court previously heard was "frenzied" and "enraged".
Monis' ex-wife, identified as Helen Lee in court, was stabbed and set alight at Werrington in western Sydney in 2013.
She was found guilty of the murder in November last year, with Justice Peter Johnson saying he believed Droudis was motivated by a desire to be with Monis.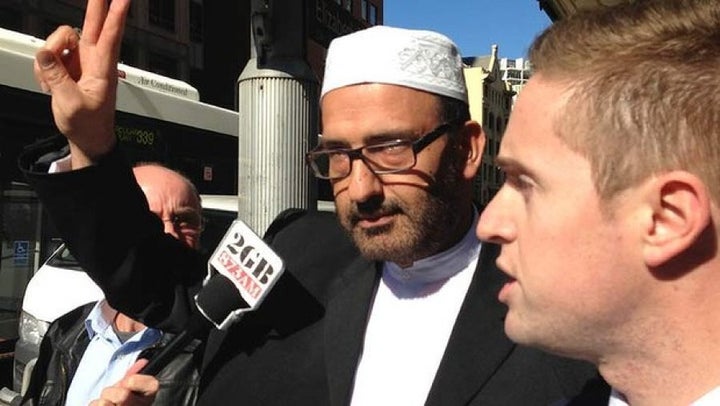 The court heard Droudis converted to Islam for Monis, changed her name and appeared in videos where she praised Osama Bin Laden and described the Bali Bombers as "martyrs".
Horror at the Lindt Cafe

The Sydney Siege began before 10am on December 15, 2014 when self-styled Muslim cleric Man Haron Monis walked into the Lindt Cafe in Sydney's Martin Place with a shotgun and held 18 people hostage.

After 16 hours, the siege ended with hostage Tori Johnson being killed by Monis and Katrina Dawson killed by a police bullet that ricocheted in the subsequent raid.

Monis was shot dead by police.
ALSO ON HUFFPOST AUSTRALIA