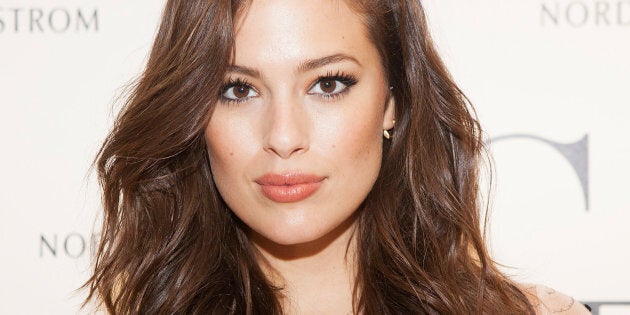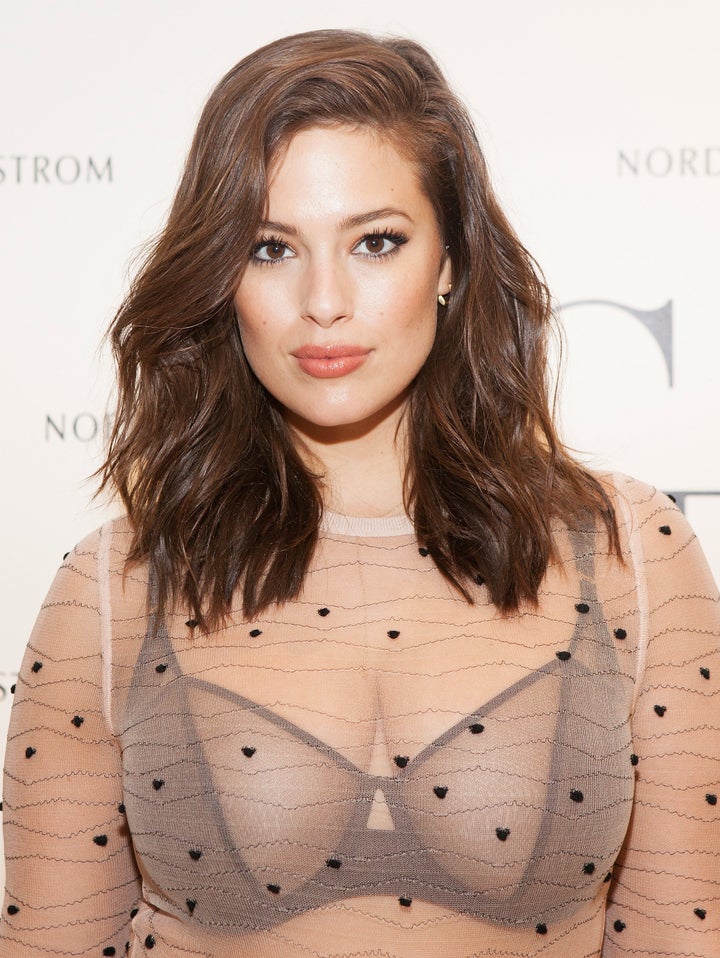 Graham posted an beach photo from the Philippines on Instagram on Wednesday. But it wasn't the typical glamour shot we've grown accustomed to seeing on her page, it was a photo of just her lower body.
"I workout. I do my best to eat well. I love the skin I'm in. And I'm not ashamed of a few lumps, bumps or cellulite.. and you shouldn't be either. #beautybeyondsize #lovetheskinyourein," she captioned the photo.
Just a day earlier, she posted a shot in what appears to be the same swimsuit, looking equally as gorgeous.
Get you a hero who can do both.