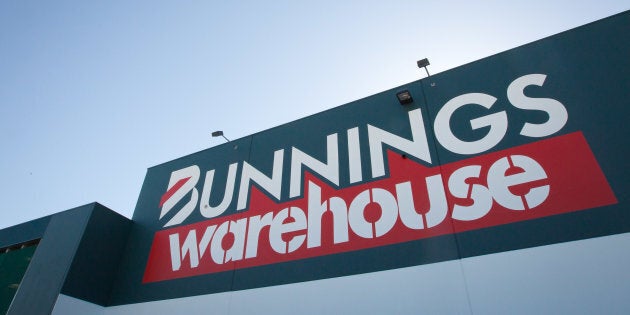 Bunnings Warehouse has landed in the U.K. and Brits are very confused.
The signs of Bunnings' incoming have been there for a while.
One thing is clear: Britons have no idea what is about to hit them. Channel 7 News aired some vox pops last week and nobody had the foggiest idea what a Bunnings Warehouse actually is.
"Bunnings to me is a bunny," one woman laughed.
"Sounds like a proper man's outlet," another man said.
The new store in St Albans, about one hour north of London, will be kitted out with a cafe, children's play area and a training area for staff and customers. And there will be sausages.
But what will the traditional sausage sizzle be like in the considerably colder, wetter and foggier climate? This parody Twitter account has given us a good picture: