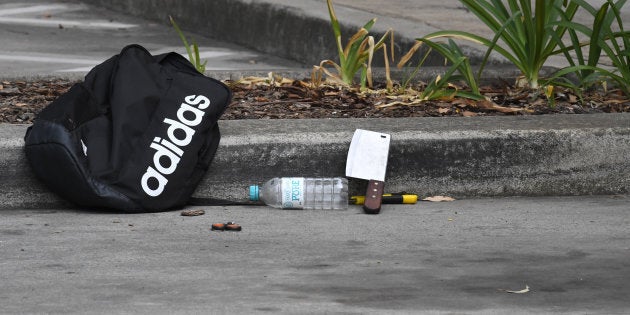 Police confirmed the injured students were a boy and girl in Year 11 while the teacher was a 48-year-old woman and all were in a non-life-threatening condition in hospital.
A 16-year-old boy was arrested in a car park nearby and three knives were seized. Police confirmed this boy was also a student of the high school.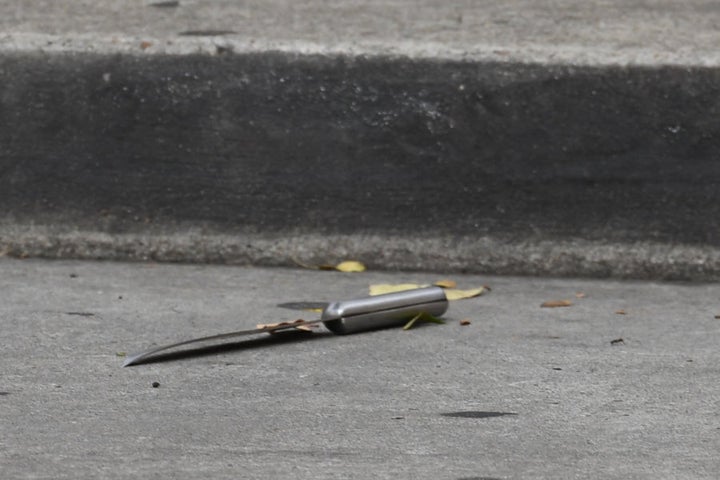 Superintendent Peter Lennon said the boy was not known to police and the incident was not related to terrorism in any way.
"This is not terrorism related, this is a local issue at a local school," Lennon told the media.
He said the teacher was stabbed in the back while she was opening a classroom while the male student was stabbed in the chest and the female was stabbed in the shoulder blade.
"The circumstances as we know it at this time is the 48-year-old female teacher was opening a classroom for the start of the school day," Lennon said.
"Something has occurred, we are not sure what it is that's occurred, but which has led to, we will say, this stabbing occurring to the one female teacher, one female student, one male student."
A crime scene has been established and investigations are continuing.
Earlier media reports suggested the teacher and students had been stabbed with a metal ruler.