There is no one alive today who was born before Coke. In its 130-year history, the caffeinated soft drink has become one of the most recognised brands in the world. So creating a new Coca-Cola logo comes with a certain amount of pressure.
Global head of design James Sommerville told The Huffington Post Australia he looked for inspiration in the company archives and was rapt with the simple red circle that was around long before the 'dynamic ribbon'.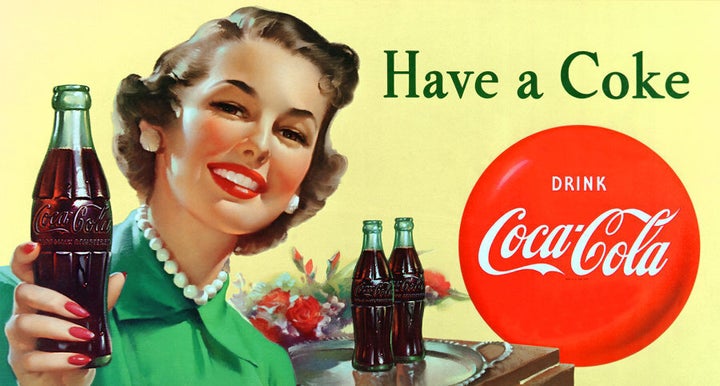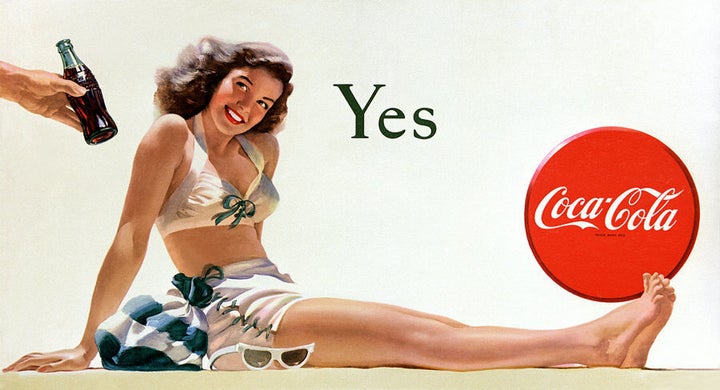 This brianwave, and input form five global agencies, has resulted in a rebranding of all the Cokes (Classic, Zero, Diet and Stevia) incorporating a big, red disc like the images of old.
Here's the new-look set to hit Australian shelves on February 6, where Australia is second only to Mexico: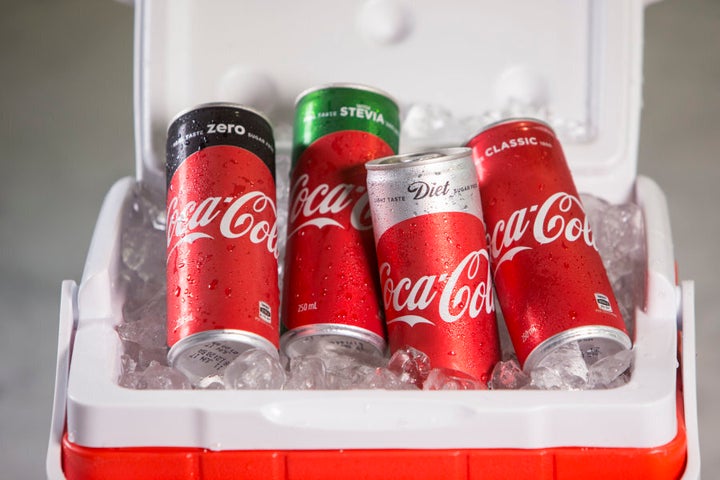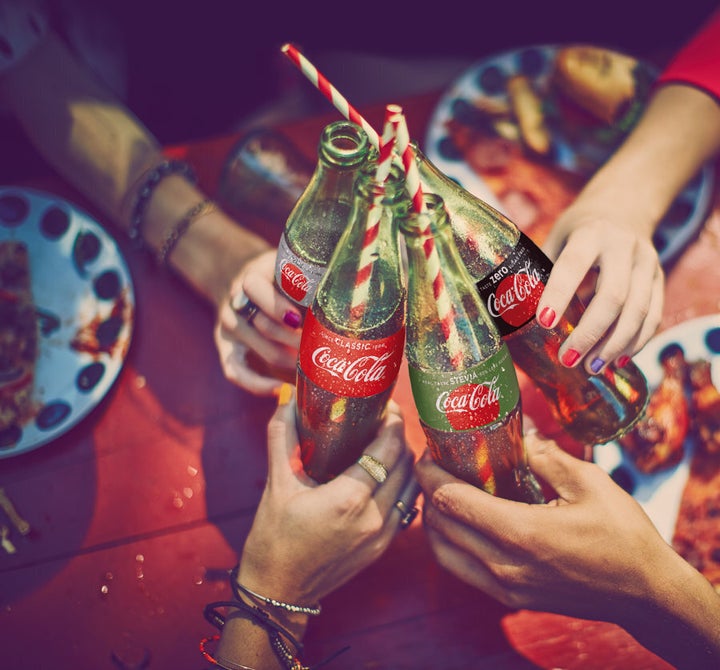 The change may not seem earth shattering to some, but for Sommerville, it's a culmination of a career that began in an art class in Yourkshire, UK.
"I'll be honest, I wasn't really top of my class in other subjects," he told HuffPost Australia.
"Art was the only thing, so I said I wanted to go to art school and become a designer. I mean I think the only worse thing I could've said is 'I want to be a rockstar'. My parents were like, OK, at what point will you get a real job?
"Design as a field has changed a lot in my lifetime; I think it is a real job now. It used to be that a product would be created and made and packaged and then at the very end you'd call a designer, now we're there from the start."
He said his inspiration came from what's come before him.
"I have a passion for looking back," he said.
"I love to walk the streets. A city like Sydney has so much history I think that's where inspiration comes from.
"I'm not one to quote the latest design blog, that's not me.
"Digital research is part of the process but I think being real and studying real things out there in the real world as much as we can, and having conversations with people -- you can't actually beat that."
While he was inspired to use the Coke red disc from the archives, he said there were also some less-than-inspirational things they'd saved.
"I actually like to look for the things that were disasters in the archives," he said. "When Diet Coke was launched it had a very angular pinstripe. It doesn't exist today, clearly, but for me it's really great to see the foundational roots of the brand and the mistakes -- they're really great lessons."
You can check out Coke's archives
If you go to Atlanta, you can check out the same archives that inspired Sommerville, holding almost every Coke logo, sign and campaign example in its 130-year history, including Aussie stuff. The archives team are constantly buying memorabilia from keen collectors.