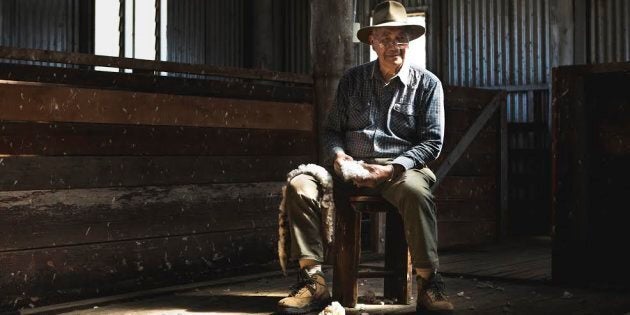 When fourth-generation Chinese-Australian Ken Leanfore is quizzed about his unusual surname, he has quite a story to tell. He's a descendant of migrant Chan Luen Foh who, on his arrival to Sydney in the 1890s, had his name anglicised by NSW officials.
The name Chan Luen Foh was phonetically translated into Charlie Lean-Fore.
Once he realised his family's experience wasn't uncommon, Ken Leanfore, who's a photographer, decided to put together an exhibition to tell the stories of the Australian-Chinese people who live with unusual surnames.
"All my life people have asked about the origins of my surname, with plenty assuming I'm of European descent, specifically French. My great-grandfather actually arrived from Guangzhou in the 1890s, so it's quite a leap from France to a dodgy translation from the Aussie gold rush era," Leanfore said.
What's In A Surname? is part of the City of Sydney's Chinese New Year's Festival programme, exploring multi-generational Chinese-Australian descendants living with anglicised surnames.
Dennis O'Hoy's grandfather Louey O'Hoy arrived in Bendigo in 1860 and played a prominent role in the Chinese, European and local communities. Louey's birthname was Leui Dou Hoi, which would have been phonetically transcribed as Louey O'Hoy on arrival.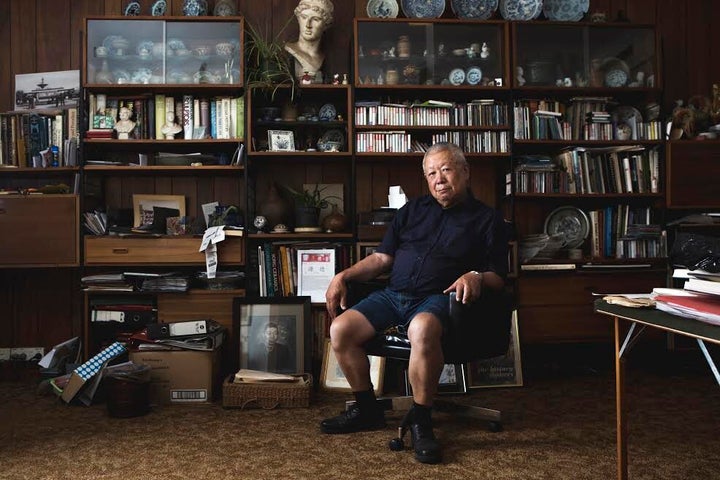 Dennis O'Hoy has played a huge role in the Bendigo community: he was a founding member of the Bendigo Trust that fought, and won, the fight to protect the Tramways fleet, numerous heritage buildings and the Victoria Hill mine site. His work was recently recognised when he was made a Member of the Order of Australia in 2016.
Cheryl Cumines and sisters Ellie and Margaret are three of 55 great grandchildren of Lo King Nam. Lo arrived in Sydney in 1877 and was naturalised as Young Cumines.
It's not known how the surname came about, but the family believes it's either a anglicised version of the name King Nam or that Lo might have adopted the name from a local family.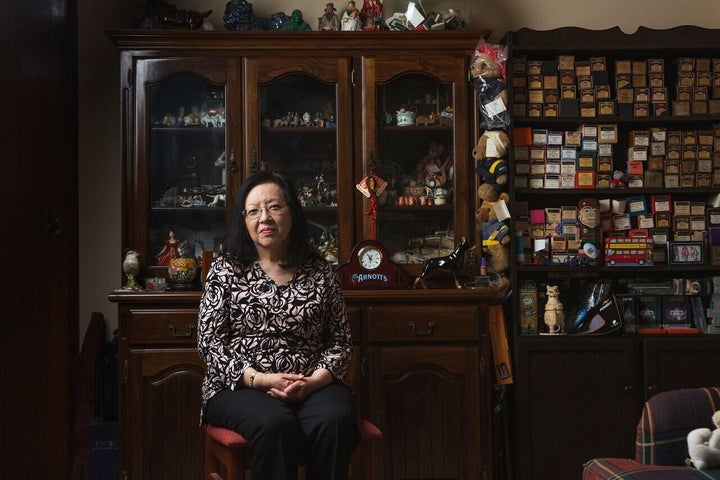 Cheryl Cumines initially trained as an English teacher for secondary schools, later switching to teaching English as a second language. She's taught in Goulburn, Braidwood and Chester Hill.
Greg Homeming's grandfather Willie arrived in Australia in 1899. His Cantonese name was Jung Yam Ming which was changed to Homeming - on the assumption that his given name was his surname.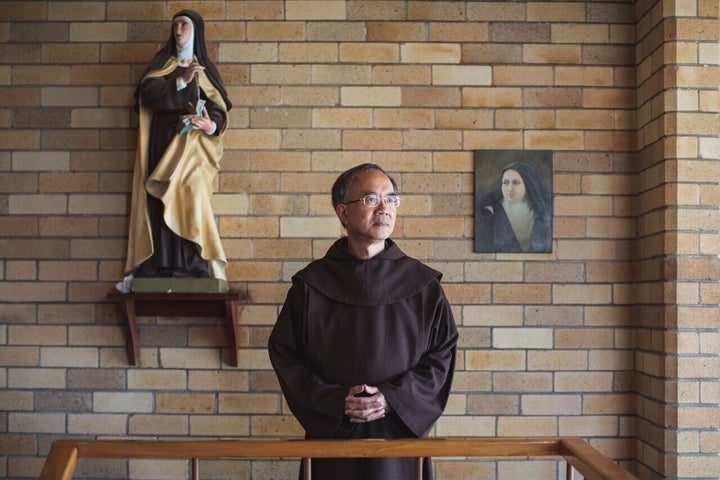 Former lawyer, Greg Homeming is a popular priest in the St Ives community, who was recently appointed by Pope Francis to be the sixth Roman Catholic Bishop of Lismore.
What's in a Surname? will showcase at the Klei Gallery in Albion Place from 27 January to 10 February. The exhibition is one of more than 80 associated events that are part of the Sydney Chinese New Year Festival.