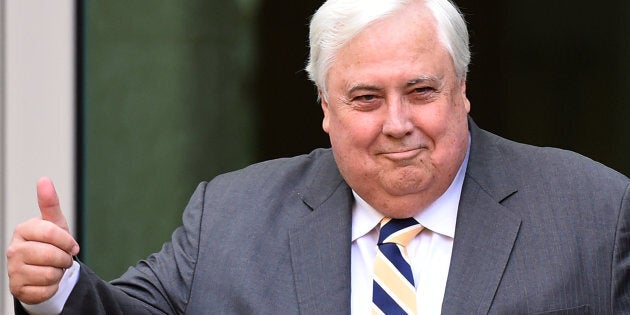 Clive Palmer may be a 62-year-old man whose passions include politics, mining and life-size dinosaurs but it seems he's also a fan of inspirational quotes.
The MP's Facebook page has been flooded with feel-good messages this week, and his followers are loving it.
We think he must be hanging out with Russell Crowe. Next minute, he'll be tweeting about maps.
Maybe it's the Snapchat filter, but he's positively glowing.
ALSO ON HUFFPOST AUSTRALIA