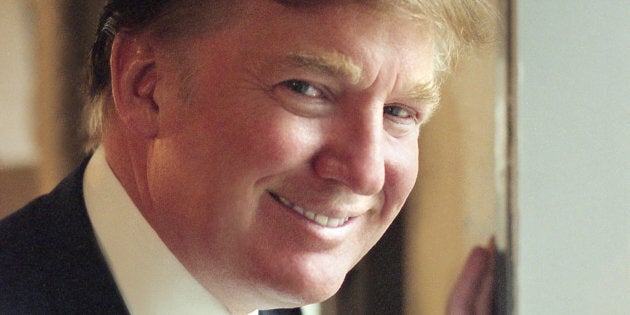 Whether President Donald Trump wears a bathrobe while watching TV in the White House has been a bone of contention this week.
On Tuesday, his press secretary Sean Spicer vehemently dismissed a report that first surfaced in a New York Times article as "fake news," adding that he didn't think Trump even owned a bathrobe.
What is clear, however, is that Trump has worn a bathrobe on at least one occasion in the past, as this old photograph shows:
And after the image resurfaced alongside several others this week, Reddit users were quick to adapt it.
Via an almighty Photoshop battle, they've reimagined Trump in a hip-hop music video, in the reflection of Russian President Vladimir Putin's sunglasses and on a fabric conditioner bottle.
Here are some of the best posts we've seen so far: