Meet four of Taronga Zoo's newest, fluffiest additions -- a team of squirrel monkeys.
They're too young to tell their gender, so they don't have names yet but primate keeper Janet Lackey said they were fitting right in.
"It's a very exciting time for the family group of 17 squirrel monkeys," Lackey said.
The cling to mum like backpacks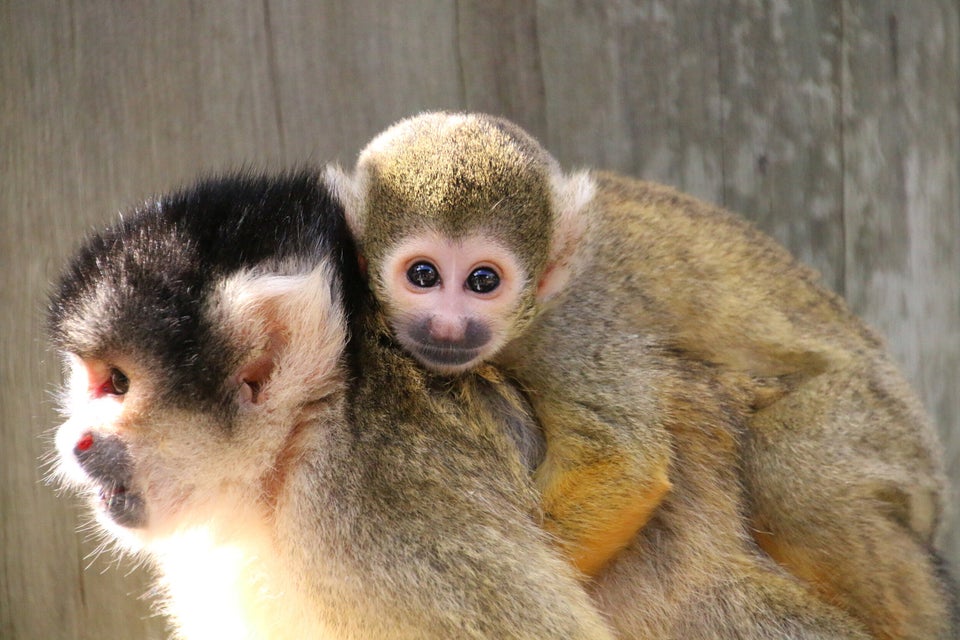 Sometimes it's nap time when you're on the move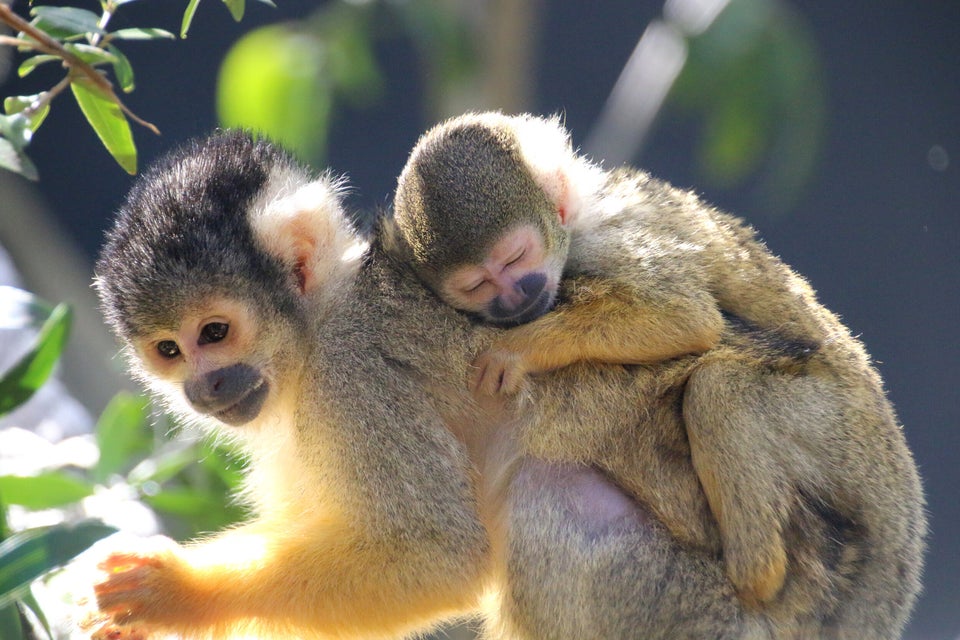 They love fruit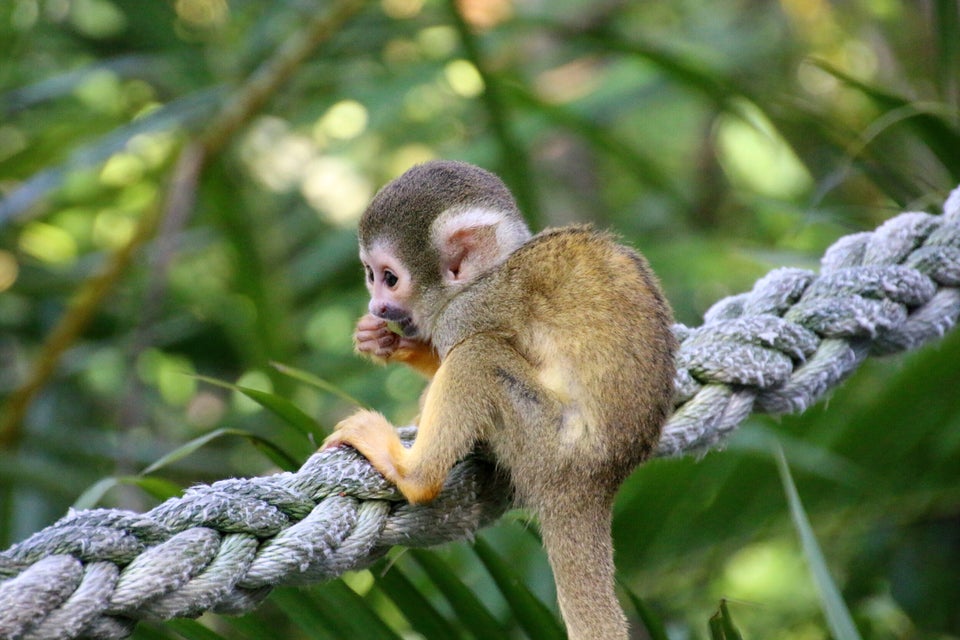 And playing with the other newborns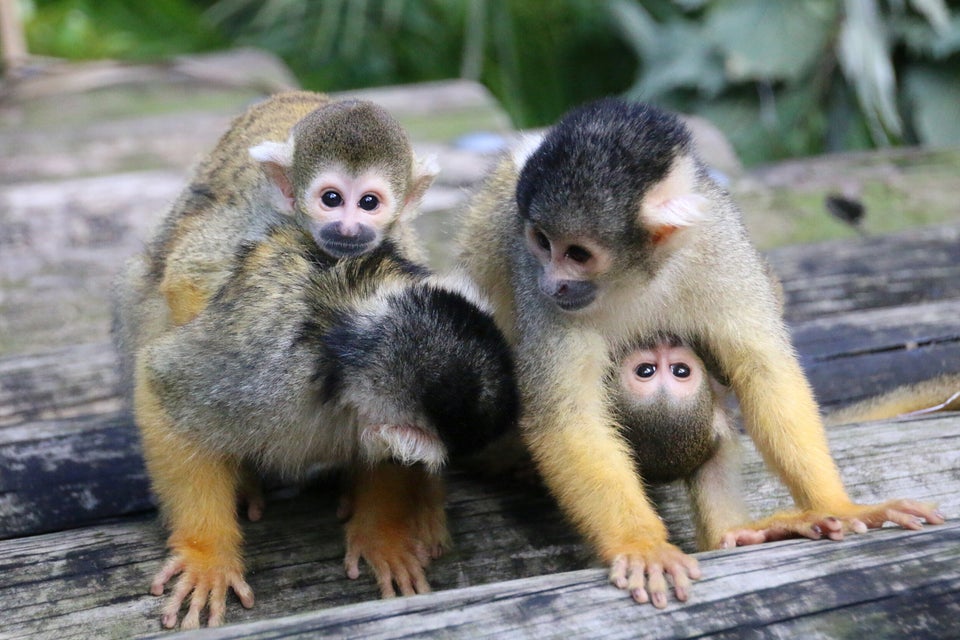 They're learning about the world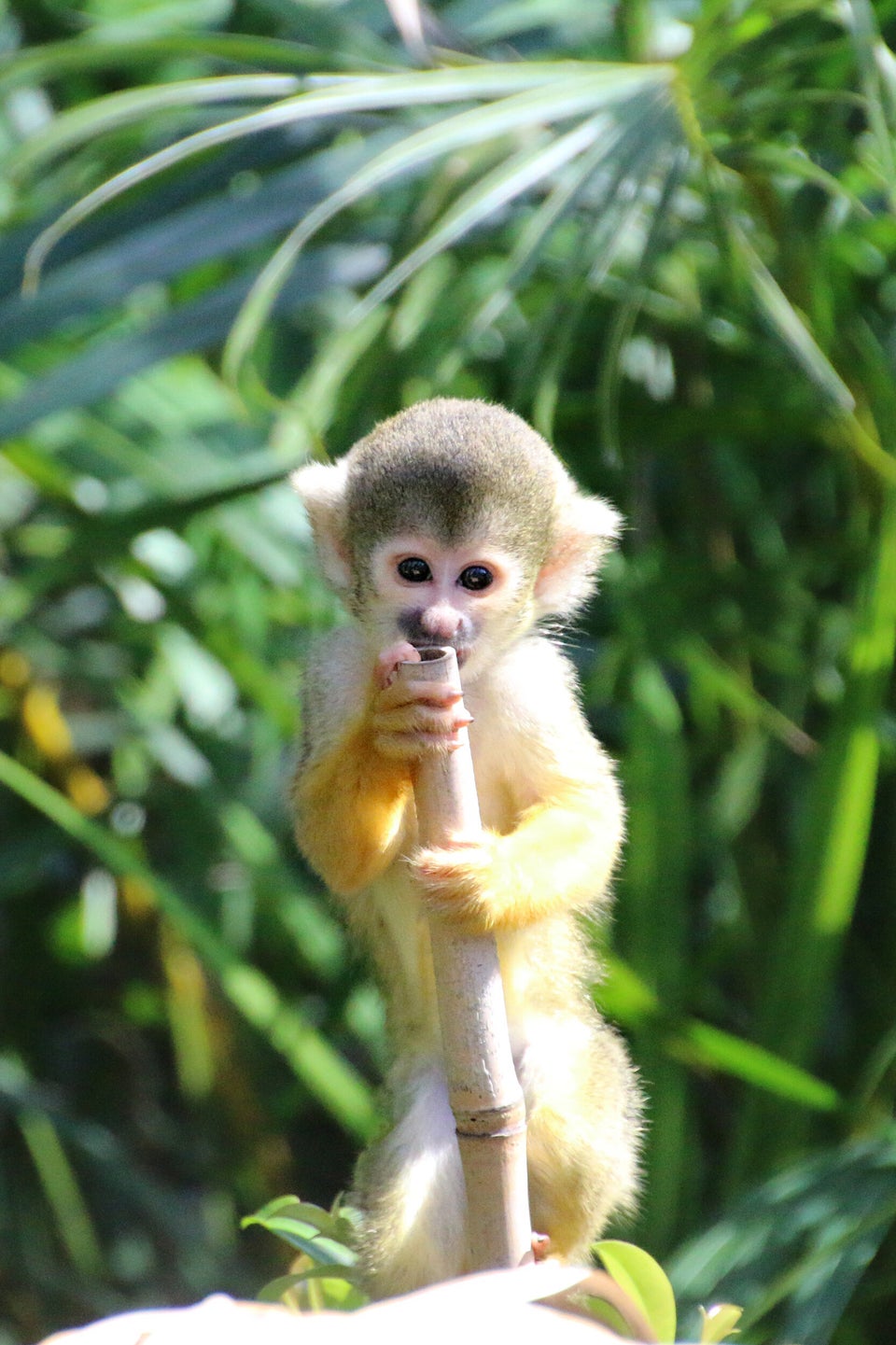 And discovering new sensations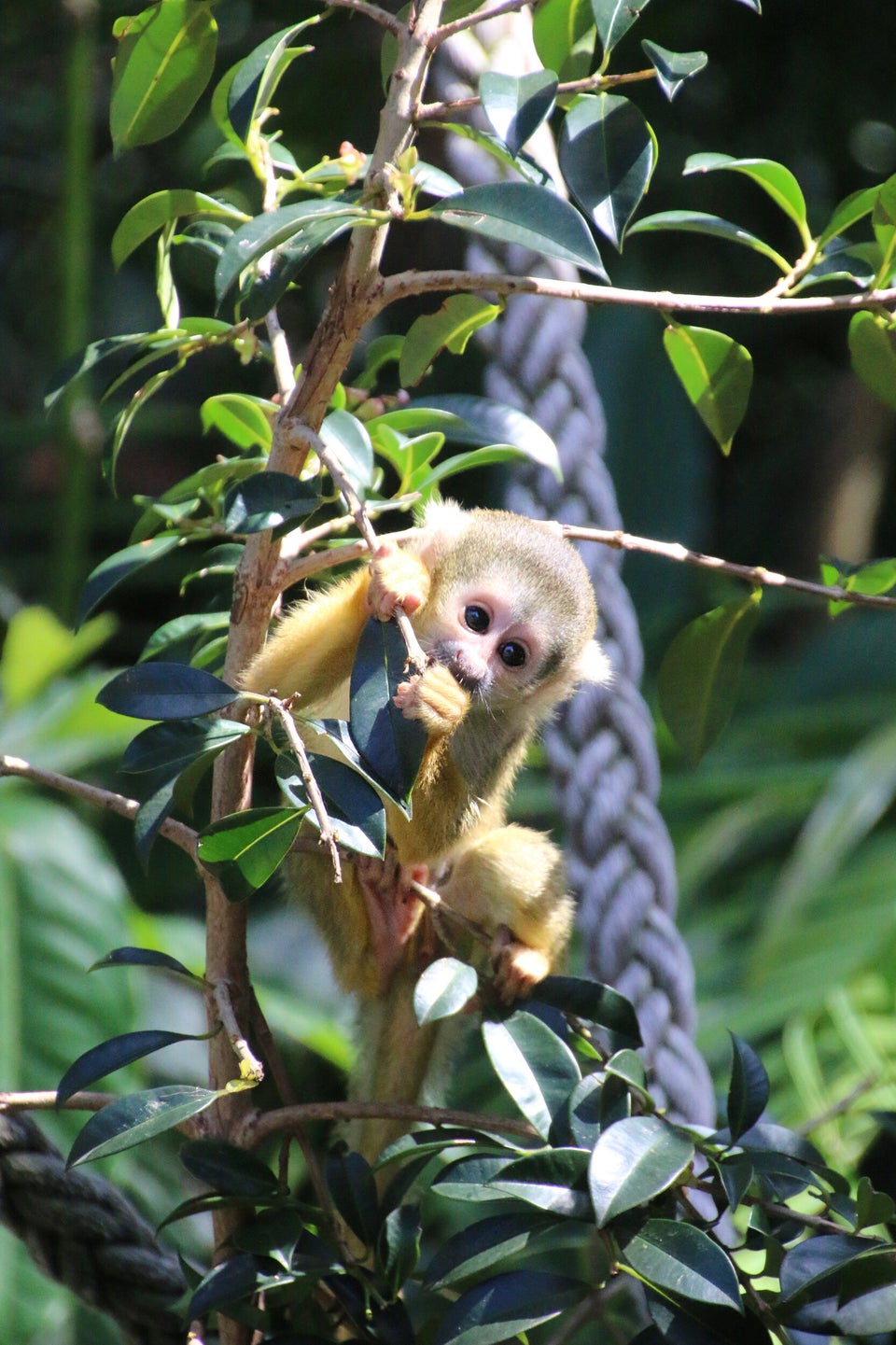 With mum always close by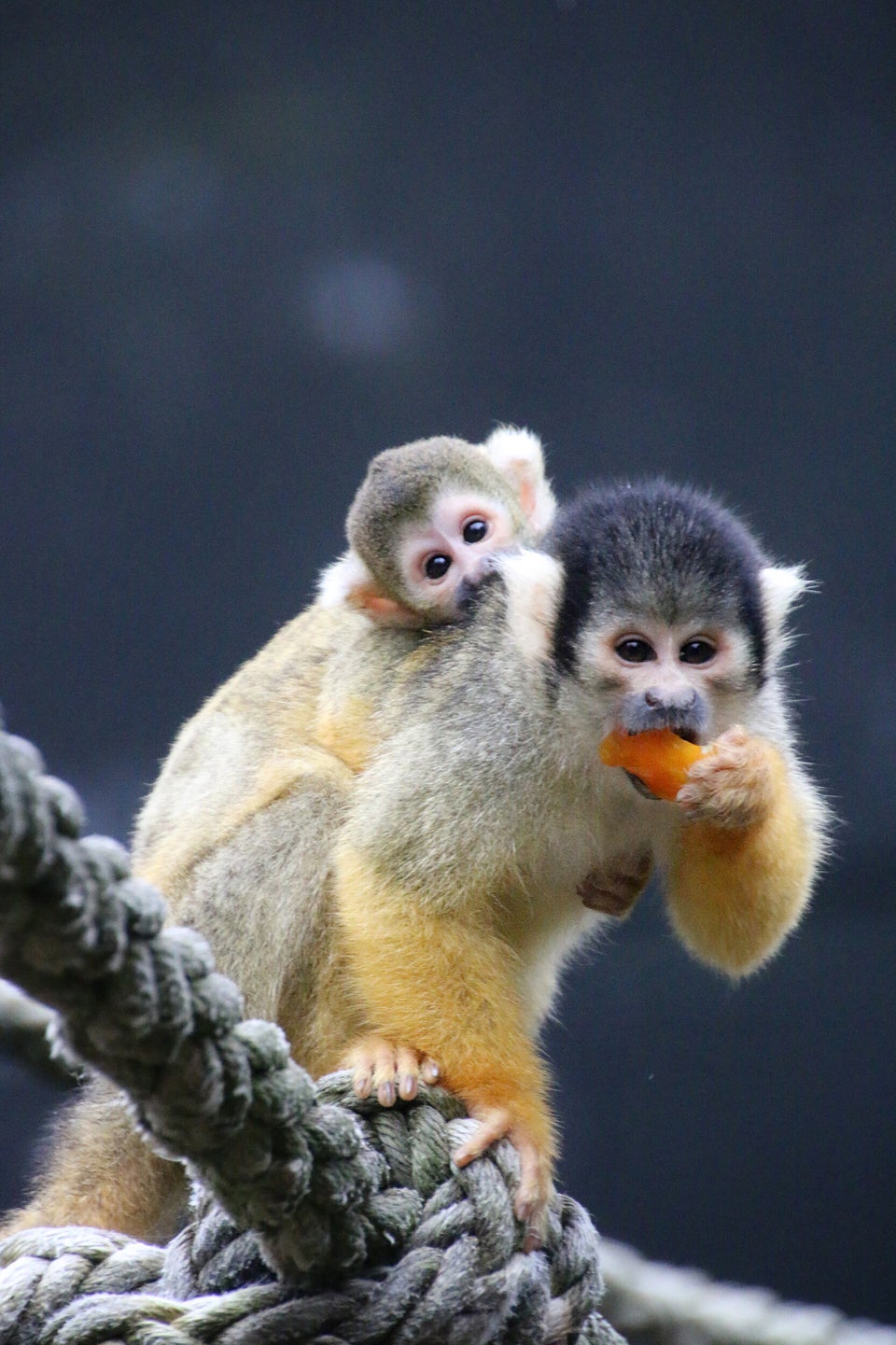 "We are starting to see the older babies venturing off mum's back and exploring the trees and ropes, and being very playful together.
"The youngest baby is still clinging tightly to mum as there is quite a big developmental difference between four and six weeks of age."
"We do have a first time mum in the group, little four-year-old Yamma, and she is doing so impressively well. We are really proud of her," said Janet.