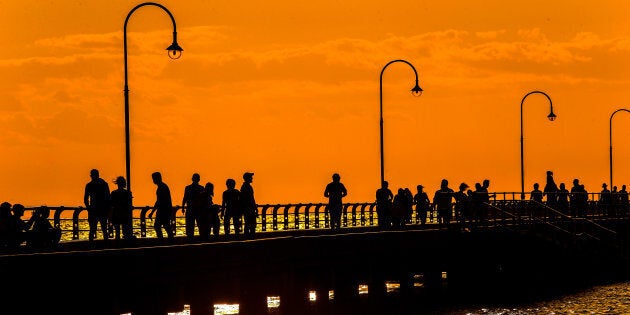 About 50 cases is considered normal, and outbreaks almost never occur in the metropolitan region.
The often-agonising virus is transmitted by mosquitoes and Victoria's Department of Health and Human Services spokesman Bram Alexander told The Huffington Post Australia the huge increase in cases was due to ideal breeding conditions.
Mozzies and the diseases they transmit are incredibly resilient and they aren't going anywhere.Dr Cameron Webb
"Because we experienced floods and lots of stagnant water around the place in Victoria late last year along with more rainfall and warm temperatures, it's been the perfect breeding ground for mosquitoes," Alexander said.
The latest six cases happened in the bayside suburbs of Frankston and Casey which Alexander said was unexpected so close to the city.
"It is unusual for metropolitan Melbourne which reinforces our message -- regardless of where you are, Australia wide, prevention is best, because there's no cure for Ross River Fever once you've got it."
NSW Health Pathology Mosquito researcher Dr Cameron Webb told HuffPost Australia urban cases of Ross River Fever were rare because the virus relied on native animals to pass it on.
What is Ross River Fever?

This virus is characterised by agonising joint pain. Any joint in the body may be affected, but the most common sites are the wrists, knees, ankles, fingers, elbows, shoulders and jaw. The pain may be more severe in different joints at different times.

In most cases, symptoms disappear within six weeks, though some people may still have symptoms after a year or two and the symptoms may come and go. About 10 percent of people have ongoing depression and fatigue.
"For outbreaks to occur, you need a few factors in close proximity to people -- you need abundant mosquito populations, wetland areas and a native animal population that acts as a reservoir for the virus.
"It's usually wallabies and kangaroos, so almost everybody who is infected with Ross River Fever is bitten by a mosquito that's recently bitten a kangaroo who was infected," he said.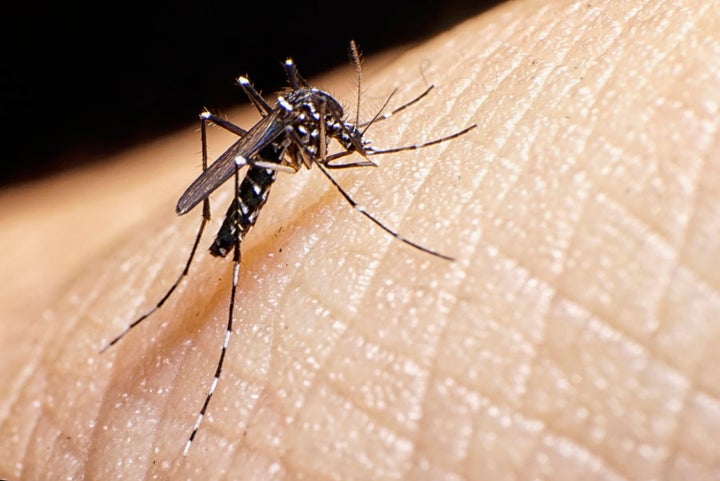 "It can't be passed directly from person to person."
Webb said mosquito outbreaks weren't going anywhere.
"While Zika virus and Ross River Fever are very different pathogens and pose very different health risks, the emergence of Zika in South Africa and the resurgence of Ross River Fever in Victoria are a reminder we can't be complacent about mosquito-borne disease," he said.
"Mozzies and the diseases they transmit are incredibly resilient and they aren't going anywhere."