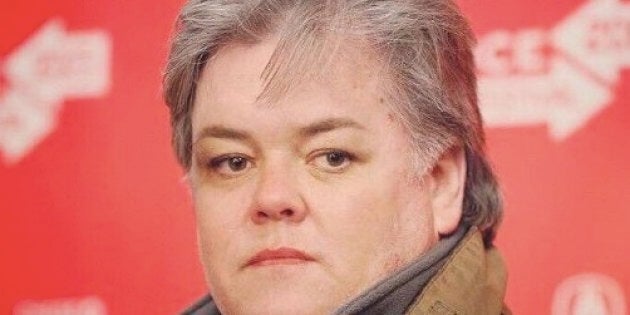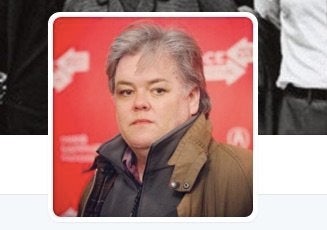 Is O'Donnell just having a laugh at Bannon's expense with the edited image ... or is this a sign that "Saturday Night Live" will be extra lively this week?
There's no official word ― yet ― but O'Donnell dropped a YUGE hint on Twitter after one follower noted that "a @Rosie picture is worth a thousand words."
She replied:
So will it happen? Stay tuned!