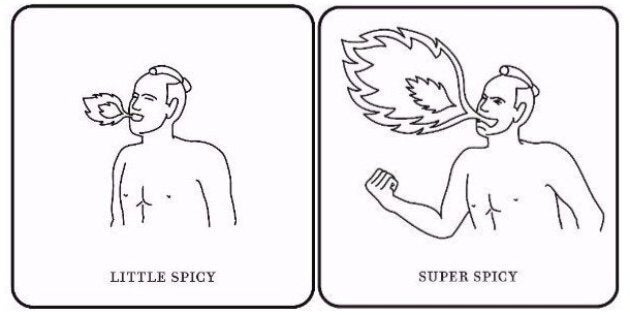 Language barriers can be a real struggle when traveling. But never fear, Japan has a clever solution for its English-speaking visitors.
Officials in the Iwate Prefecture have developed a lineup of tourism signs that display info about menu choices, payment options and locker room etiquette in simple, illustrated form.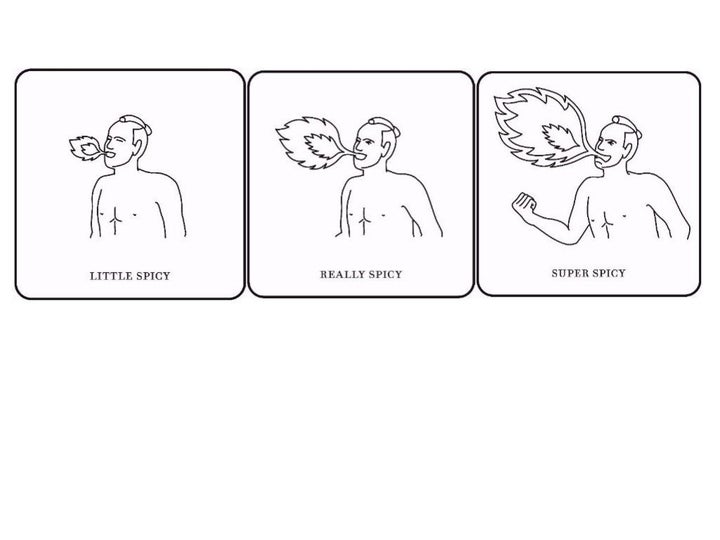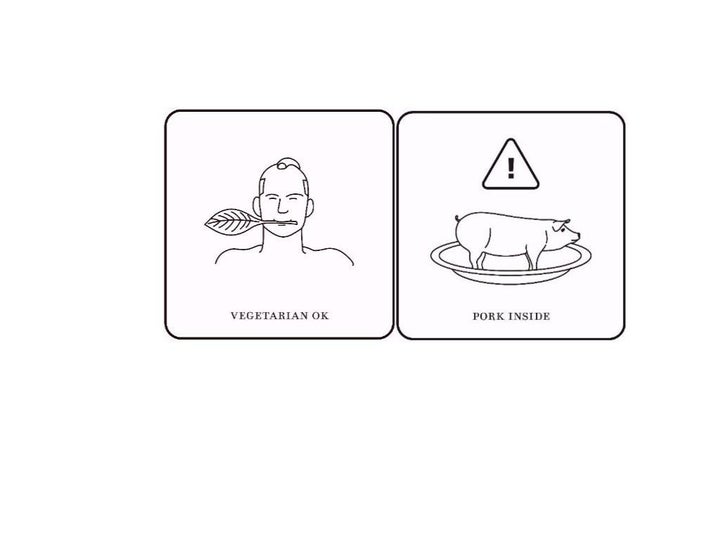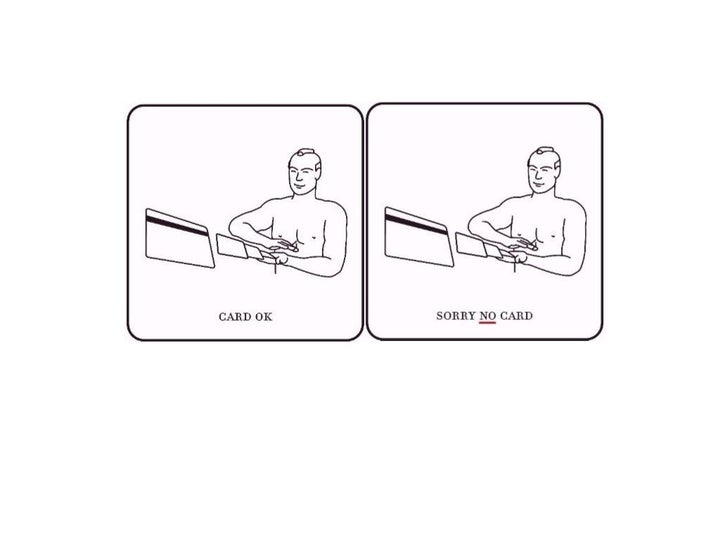 The signs are already on display around the city of Morioka, a regional development director told The Japan Times. They're intended to make English-speaking tourists feel more welcome in the area, he added.
Many of the signs have to do with dining. But they also provide advice for using onsens, Japan's popular hot spring baths.