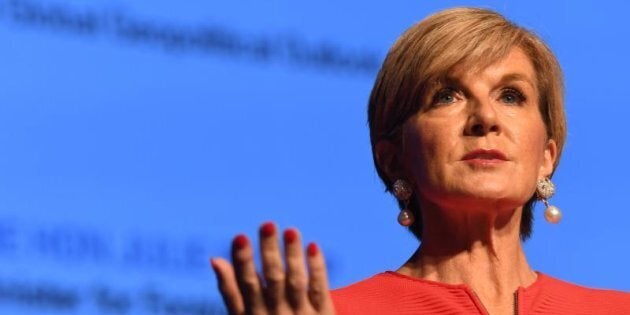 CANBERRA -- Foreign Minister Julie Bishop has announced the Australian Government will give an extra $19 million to help strengthen sexual and reproductive health, rights and support during humanitarian crises.
It's $9.5 million to be spent on delivering the Sexual and Reproductive Health Program in Crisis and Post Crisis Settings (SPRINT) in the Indo-Pacific region and another $9.5 million on measuring disadvantage along gender lines, a world-first gender-sensitive and multidimensional measure of poverty, the Individual Deprivation Measure.
It is hoped it will help better target foreign aid to where it is needed. To women, when it is needed.
"It's the right thing to do, as a matter of principle," Bishop told a conference at the Australia National in Canberra.
"It's also the smart thing to do, as improving gender equality promotes economic prosperity."
But the $9.5 million over three years for SPRINT is particularly noteworthy.
In an independent stride, Australia is keeping an ongoing partnership with the International Planned Parenthood Federation.
It's that international NGO that the U.S President has attempted to "gag".
NGOs, and in the Trump's broad application of the gag rule, all government departments and agencies must certify that they will not "perform or actively promote abortion as a method of family planning" -- or lose U.S. funding.
Programs specifically relating to women and girls are expected to lose out, but it will end up affecting men and boys as well.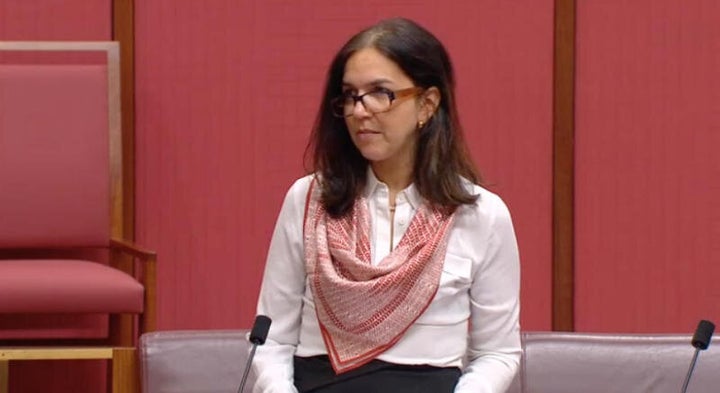 Labor Senator Lisa Singh had called on the Australian Government to do more in the expected absence of United States foreign aid, describing President Trump's move Wednesday an "absolutely terrible attack on all women and girls".
Bishop has clearly indicated Australia is doing its own thing.
"Access to sexual and reproductive health services, particularly family planning, also helps reduce maternal and child mortality," she said.
"Such needs often increase during disasters, so Australia supports access to sexual and reproductive health services, including safe birthing, access to contraception, and services for victims of rape, during crises."
Nations, including Canada and many from Europe have pledged funds to counter President Trump's ban.