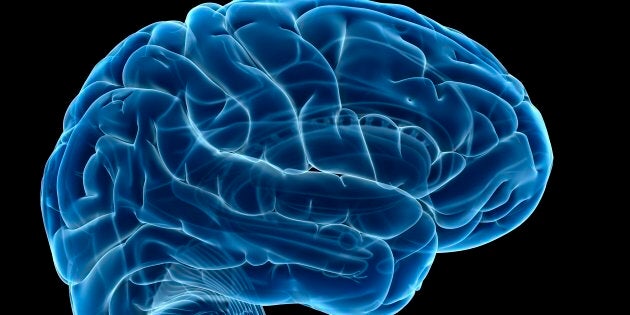 Researchers from Western Australia have identified the best brain training apps and programs available scientifically proven to help combat cognitive decline -- and you need to read the fine print.
The scientific claims made by 18 companies that produce commercially available brain training programs were examined by a team from Edith Cowan University, who found a total of 11 had no clinical trials or empirical evidence to indicate their effectiveness.
The remaining seven were then classified into three separate categories based on the strength of the evidence of their effectiveness, according to researcher Dr Tejal Shah.
"To be classified as Level One, evidence required two well-designed and randomised controls, one of which was of very high-quality and the second of moderate quality," she told The Huffington Post Australia.
Only two of the brain training programs fulfilled this criteria, BrainHQ and Cognifit, while Cogmed, BrainAge2 and My Brain Trainer were classified as Level Two, which required only one high quality randomised controlled trial.
Lead researcher Professor Ralph Martins said that the purpose of the review was to help give clinicians guidance when advising patients.
"We found that the current evidence indicates that at least some of the commercially available brain training programs can assist in promoting healthy brain ageing," he said.
"The evidence now supports the notion that the human brain is plastic in later life and can benefit from properly designed brain training programs."