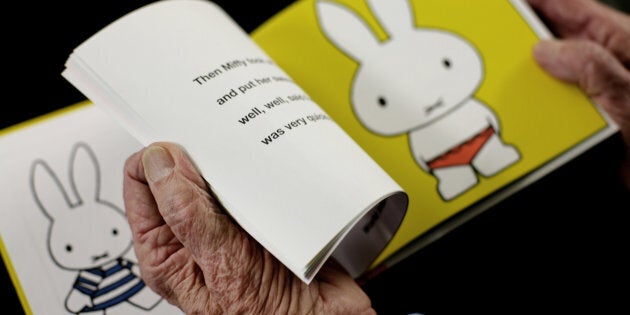 Dick Bruna, the author of the children's books and much-loved character 'Miffy', has died at the age of 89.
Bruna reportedly died in his sleep at home in Utrecht, Holland, on Thursday 16 February.
The author sold more than 80 million 'Miffy' books in his lifetime.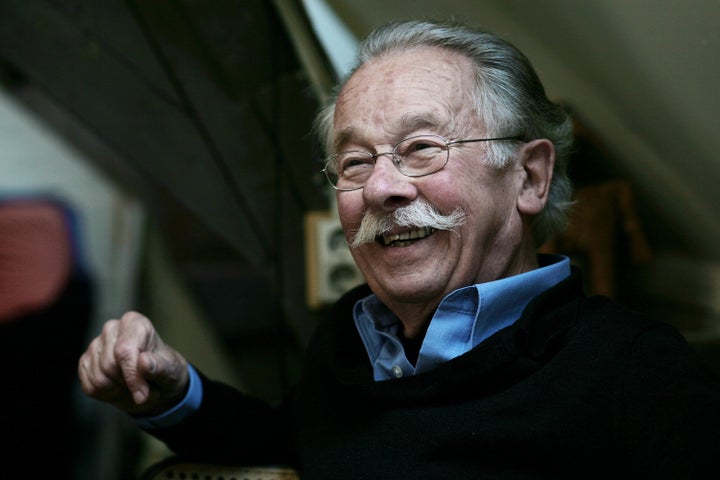 Bruna had not been seen in public for several years. He brought out the last book about Miffy in 2011.
His well-loved stories had been translated into over 50 languages, since the first one was published in 1955.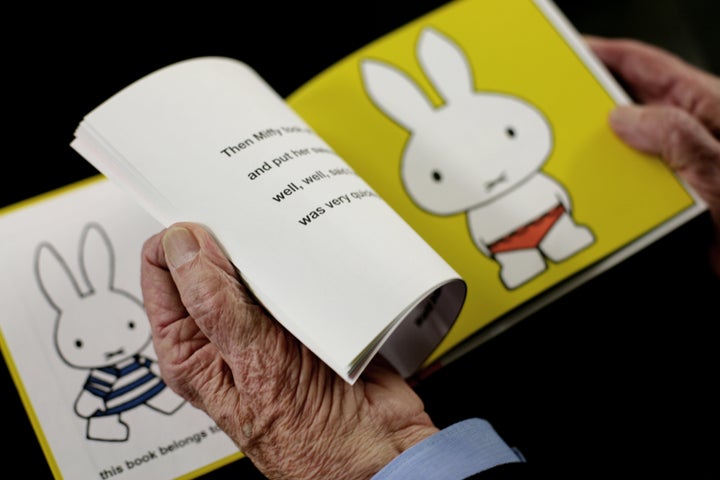 Bruna created the much-loved character to entertain his young son but never realised it would turn into the phenomenon it is today.
He wrote more than 100 other books, but Miffy remained the most popular character by far.