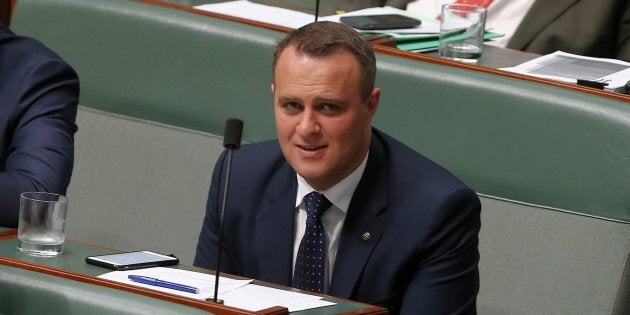 Australian Liberal Party MP Tim Wilson represents the entire human race.
At least according to Google.
Entering "homo sapien" into Google will bring you straight to a picture of the Victorian federal MP's face, which serves as the cover image to the Wikipedia article on human beings.
We checked and it's real.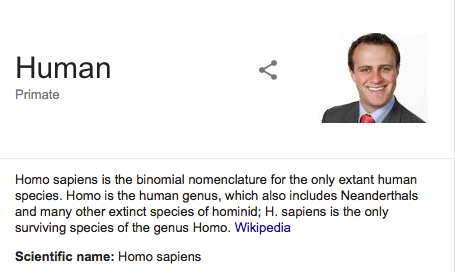 The former Human Rights Commissioner has mixed feelings about it too, which is fair enough.
Seriously people... I don't think you understand. If you put "human" into google - a photo of @timwilsoncomau comes up. HE IS ALL OF US

— David Lipson (@davidlipson) February 17, 2017