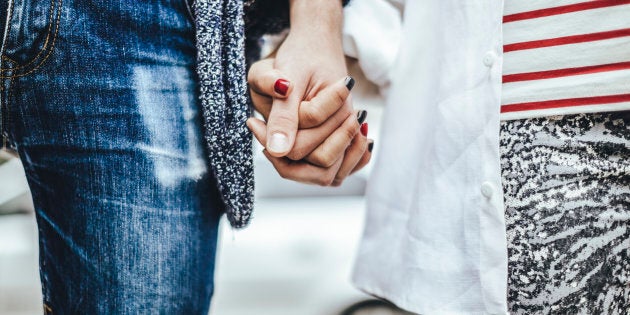 If you have found yourself single after many years of being off the market, you might have noticed that things have changed a little since you were last here.
The arrival of the digital age has heralded the dawn of dating apps, swiping, and something affectionately known as 'ghosting' (shorthand for heartless rejection).
Indeed it is a brave new world, and we're not sure if we like it, but we sure as hell need to get on board or our future is looking more cat heavy with every day.
1. Do get downloading those dating apps.