Amid those bountiful tutus and tendus (say what?), a conception has unknowingly formed around ballerinas -- and ballet, for that matter -- as being somewhat invincible.
Australian Ballet ballerina Brooke Lockett has a better word for it.
There's something about our world that people see as untouchable.
"Often from a young age, people will have this passion that connects them to ballet in some way. Yet something kicks in and tells them it's out of reach," Lockett told The Huffington Post Australia.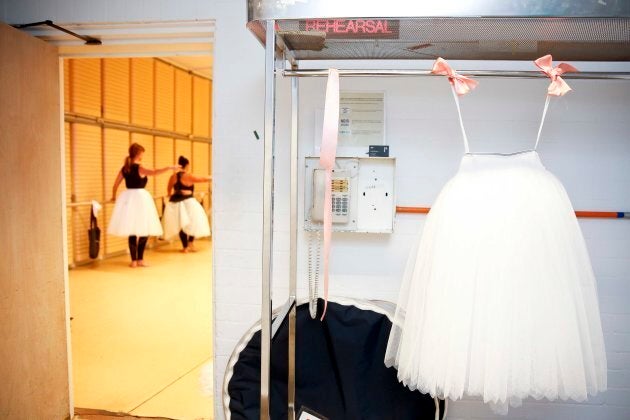 Behind closed doors and rehearsal rooms, ballerinas, conductors, choreographers and musicians muster, before unleashing months (slash years) of day-in, day-out work on that stage.
In 2017, The Australian Ballet is giving you the key.
The company has launched their annual 'Step Inside' program that offers the public a chance to go behind the scenes into the world of ballet -- and try out a few steps for themselves.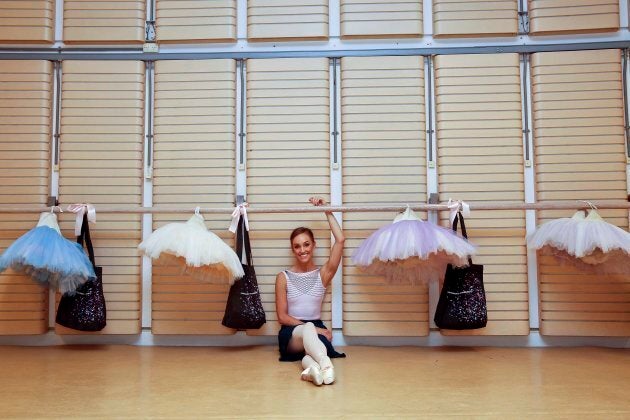 "What's great about this program is that we want to invite people into this world that they do see as untouchable. In today's world, it's lovely to escape from the fast-paced nature of our lives. As dancers, we get to do that everyday," Lockett said.
There's 200 events on offer throughout the year in Sydney, Melbourne and Brisbane -- from joining an adult ballet class taught by a trained Australian Ballet dancer (like Lockett) to meeting the musicians or entering the theatre as the ensemble prepares for an upcoming show.
The rehearsal room is a very special place. It's a place where a lot of knowledge is disseminated and where dancers can hone their craftSteven Heathcote
Returning to the stage following knee surgery, ballerina and teacher Lockett is well-rehearsed at re-training those tricky steps.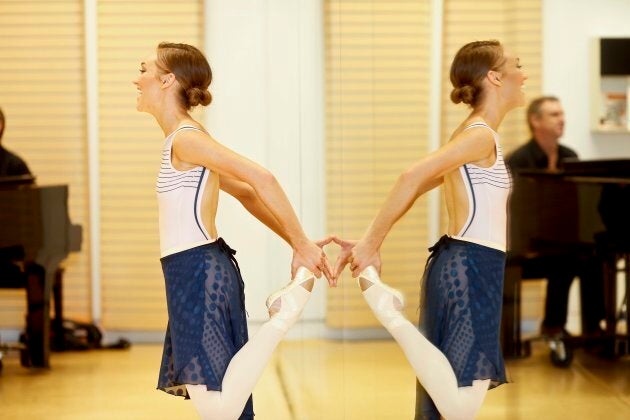 "Because I was coming back from injury, I knew exactly what it feels like to not even be able to do a tendu," Lockett said.
Ballet classes are suitable for a range of skill levels, all of which are accompanied by live piano music.
"In Sydney, all of the classes are held in the Sydney Opera House which is where we dance. In Melbourne, it's in our HQ dance studio. For me, the most important aspect is dancing to live music and a lot of ballet classes don't have this," Lockett said.
Working in collaboration with Melbourne label Huntrlnd, the collection featured a unisex tank, leggings and cover-ups and is designed for versatility in the studio and at the gym.
Whilst we can't guarantee you'll be turning into a ballerina just by wearing them, combine them with a 'Step Inside' workshop and you'll be well on your way.
ALSO ON HUFFPOST AUSTRALIA