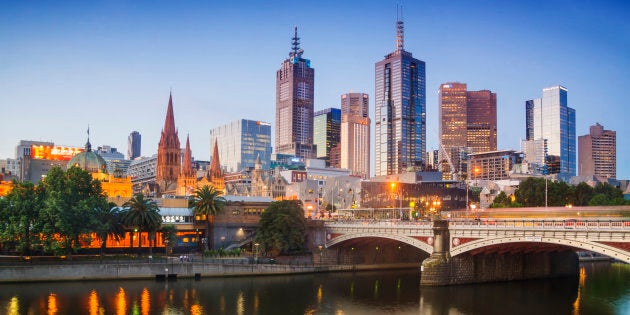 No dreamers, this isn't a drill. It's just Scoopon.com giving Aussies a serious treat by launching the sale at 4pm AEDT this Tuesday. Set your watches.
Like any good deal, there's a bit of fine print. There's only 150 flights available which means 30 trips each from Melbourne, Sydney, Adelaide, Brisbane and Perth.
The flights all include 7kg baggage and are available between 19 June 2017 - 25 June 2017. That leaves plenty of time to get that leave applied and start planning, right?
Might be time to treat yourself this Tuesday.