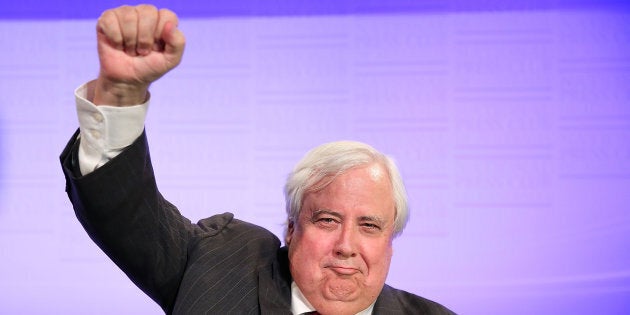 Who wants a hamburger? Apparently Clive Palmer does.
The former federal MP has managed to out-weird himself (again) in his latest tweet, where he talks about loving hamburgers. And lettuce for that matter.
People have responded by asking Palmer questions ranging from what type of lettuce he's into, to where the bloody hell is the beetroot.
Palmer's strange social media posts come at a time that his failed company Queensland Nickel faces a Federal Court investigation, a coincidence a few of his followers picked up on.
The colourful businessman has had some seriously memorable posts online. Here are a few.
There was his farewell to Tony Abbott.
More hamburger-related banter.
His all encompassing thoughts on love.
And who can ever forget Palmer Butter Jelly Time?