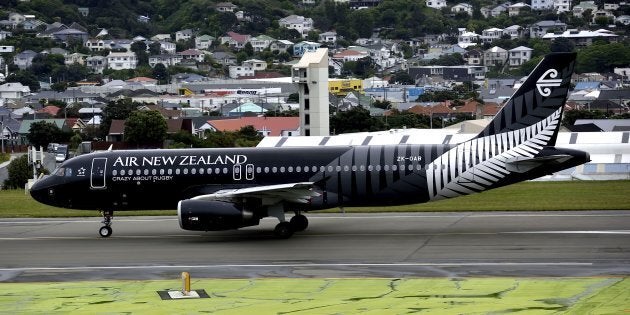 If flying isn't your favourite past time, maybe go and read another story.
The runways featured below are scary because they are short. Or in a really, really windy spot, or on the side of a mountain.
So for a different kind of travel story, consider not putting these places on your bucket list if you have a fear of flying.

ALSO ON HUFFPOST AUSTRALIA