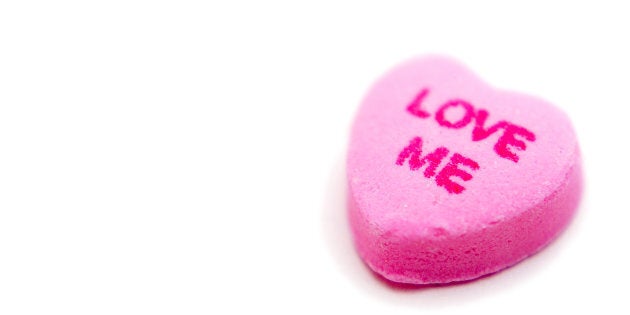 'Tall, handsome and must like halal.'
Whatever your 'wishlist' is when it comes to finding The One, a new study has discovered that actually, Australians aren't all that bothered about ticking boxes in their pursuit for love.
The curious people from Queensland University of Technology together with RSVP just completed the largest analysis of online dating behaviour and can confirm when a potential suitor presents him or herself to the regular Aussie, any wishlist goes out the window.
Which actually, isn't the worst thing.
*Collective applause from every Singleton ever accused of being picky.*
The study titled 'Preference vs. Choice in Online Dating' was conducted by QUT's behavioural economists Stephen Whyte and Professor Benno Torgler, who looked at the preferences and contact behaviour of more than 41,000 Australians aged between 18-80 over a fourth-month period in 2016.
"Stating a preference for what you are looking for appears to have little to no bearing on the characteristics of people you actually contact," Whyte said in a statement.
While you don't have to be cupid to realise the internet has changed our approach to finding a partner, both Whyte and Torgler agree they're not 100 percent convinced punching in 'ideal' partner preferences is effective in finding that special someone both now and in the future.
Enter RSVP's 'Discover' tool which prompts people to look at other potential suitors who may not fit all the criteria.
Basically, it draws in data from previous successful member contacts and conversations on the platform and delivers members people they may have missed if they were simply relying on their wishlist.
Let's just hope this so-called 'algorithm' gets wind of all those questionable (or creepy) exchanges, and doesn't serve you ones of the same variety.
All in all, it's a pretty positive result. Looks like we're all just looking for someone to love. Even if they are terrible spellers.
ALSO ON HUFFPOST AUSTRALIA