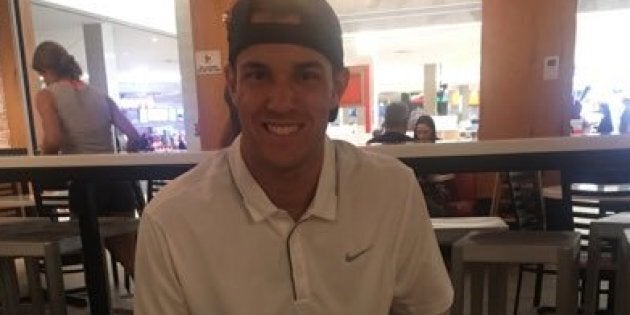 An American student has gone viral after he brutally graded an apology letter from his cheating ex-girlfriend.
More than 100,000 people have shared Nick Lutz's cutting tweet, in which he marked the four-page note a D minus.
"Long intro, short conclusion, short hypothesis but nothing to back it up," the University of Central Florida student angrily scrawled across the page in red pen.
"Details are important. If you want to be believed, back it up with proof."
The 20-year-old continued: "You claimed that cheating never occurred, but then placed blame on yourself? Then what for? Need to stop contradicting your own story and pick a side.
"While this gesture is appreciated, I would appreciate details over statements. Revision for half credit will be accepted."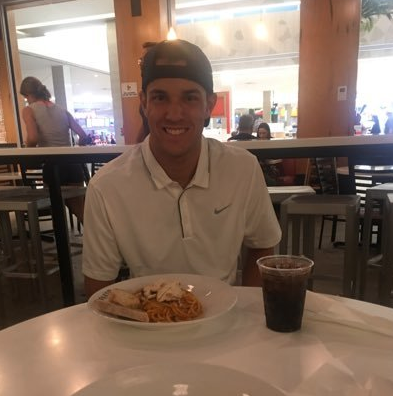 Lutz and his girlfriend were together for eight months before she began cheating on him, he claims.
More than 300,000 people have liked the tweet, with many sharing their own suggestions for corrections:
Despite the massive outpouring of support the student has received, Lutz now says he "regrets" posting the notes to social media.
"I feel a little but guilty but at the same time, I don't believe the letter at all," he told BBC's Newsbeat. "I've been lied to before by her.
"I feel like it was another way to make me feel like I was stupid."
But Lutz's decision could be the start of a new romance, with one fan tweeting:
Well, I guess we know what will happen if she cheats on him.