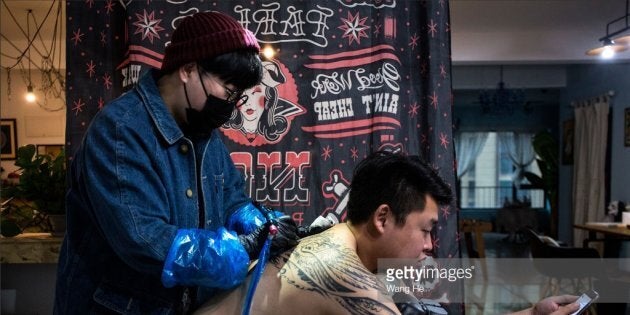 Whether you love them or loathe them, there's something artistically satisfying about tattoos.
Artist Liu Yuanrui has jumped on-board with her intricate designs.
Yuanrui, 34, studied tattooing at the Hubei Institute of Fine Arts before graduating in 2006 and setting up her own shop in Wuhan, China in 2011. She's become so popular, there's now a 5-month waiting list for appointments.
Check out some of her intricate works below.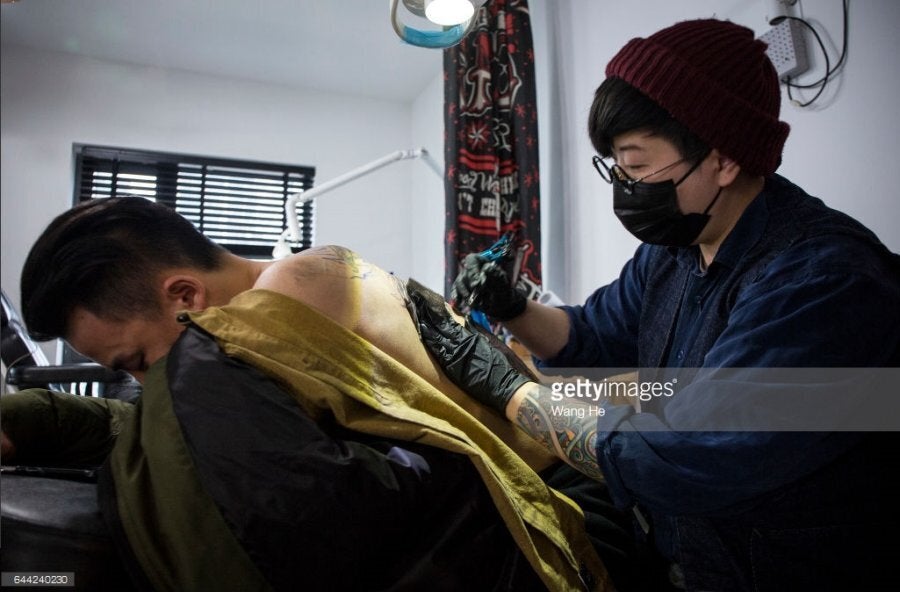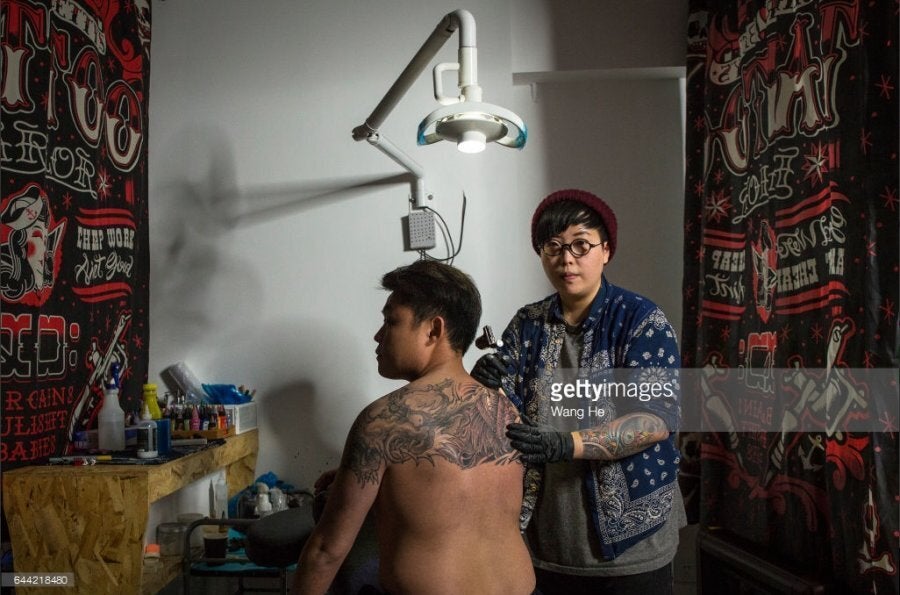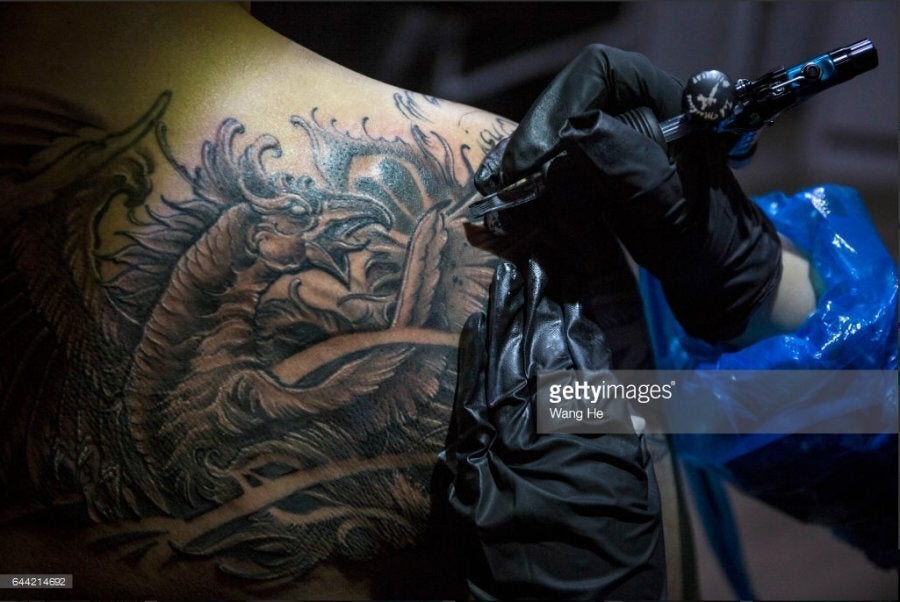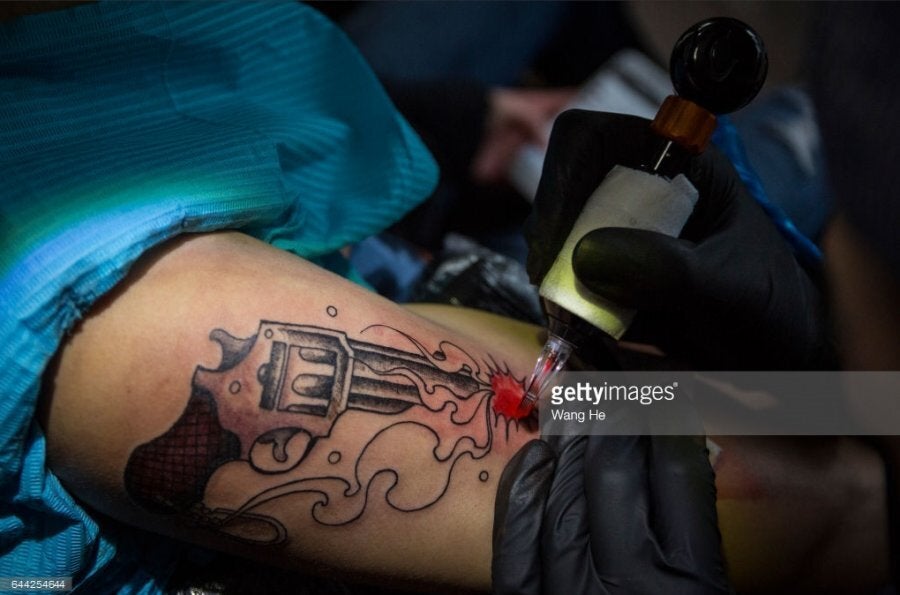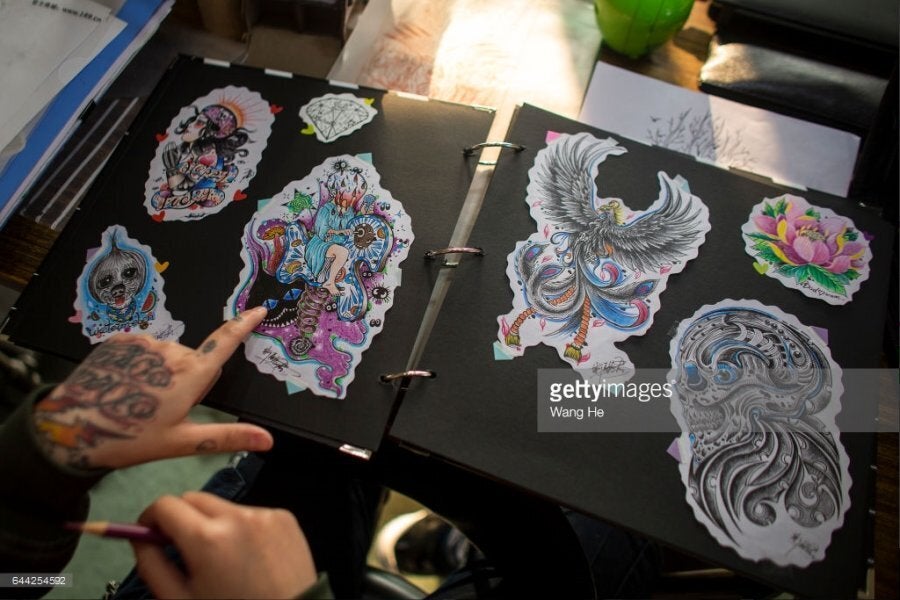 ALSO ON HUFFPOST AUSTRALIA