We've heard a lot of great things coming out of Sweden as of late.
First there was the Swedish's president mic drop moment in response to US President Trump's reference to a non-existent incident in their country during one of his political rallies. Then there were those remarks from a local councillor who wants Swedes in his town to take sex breaks from work.
And now this. Turns out Sweden is home to two of the world's most sociable cities in the world, according to a new study into social attitudes and behaviour.
Commissioned by booking site Hostelworld, the study surveyed over 12,000 residents in 39 cities and graded them in ten categories, from their "propensity to party" to their degree of openness.
Let's talk about number one: Gothenburg. Before you rush to Google Maps, it's the country's second-largest city behind Stockholm (which came in at second place).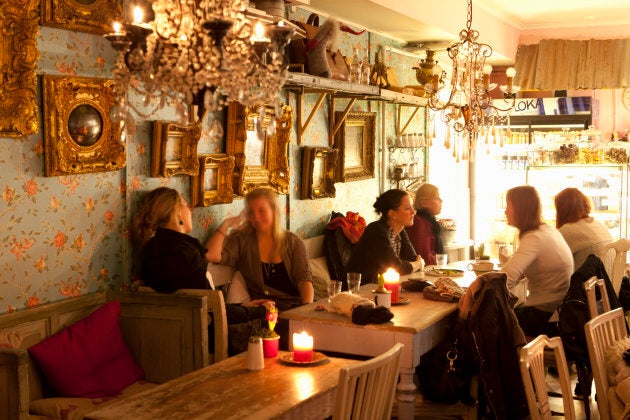 With the highest average score in three of the ten categories, it pipped heavyweights such as New York, Barcelona and Berlin to the post.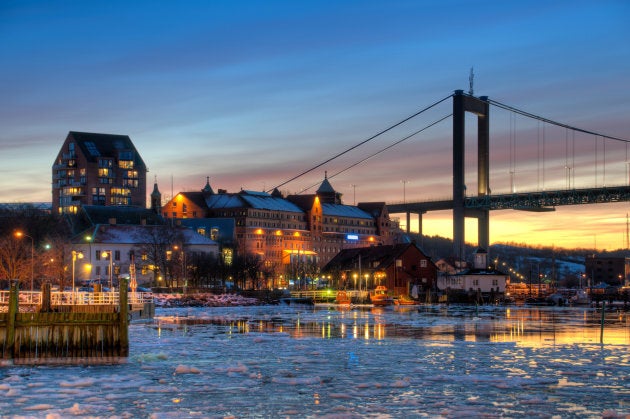 Providing even more reason to head to Scandinavia, Gothenburg, Stockholm and Copenhagen were found to be the most "socially-minded" bunch (closely followed by Tokyo) as well as leaders of the most liberal lifestyles with respect to co-habitation and sexuality.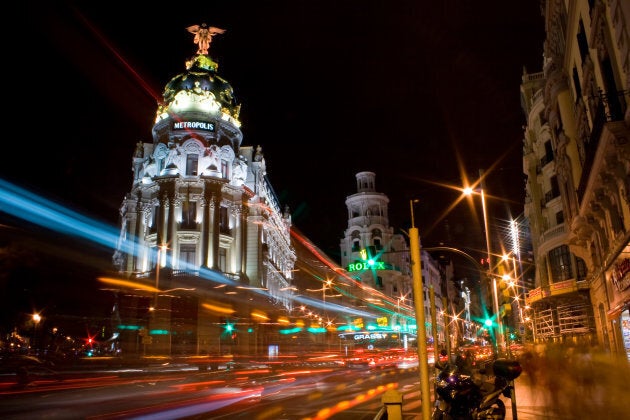 Never fear, we can still venture out of Scandinavia for a good time. New Yorkers came out on top as the best buddies to eat out with while Madrid and Moscow are filled with people who seem to align most with the statement, "I will use any excuse to have a party".
(Unsurprisingly, no Australian cities got a mention.)
Here is the full top ten list:

1. Gothenburg

2. Stockholm

3. Chicago

4. Boston

5. New York

6. Copenhagen

7. Madrid

8. Rome

9. Hamburg

10. Dublin
ALSO ON HUFFPOST AUSTRALIA