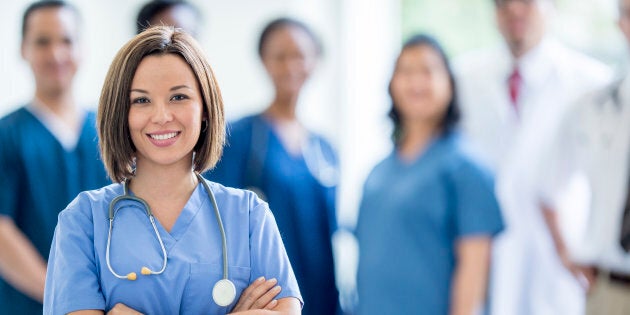 There's likely to be a boost in the numbers of doctors in WA's rural areas as the University of WA welcomes its largest intake of rural students into its Faculty of Health and Medical Sciences.
The record 105 med students come from rural areas including Kunanurra, Broome, Carnarvon and Tom Price in the north, the Wheatbelt towns of Bruce Rock, Cuballing, Merredin, Wickepin and Wubin, Kalgoorlie and Esperance in the Goldfields and many southern regional centres and towns.
Twenty year old Cameron McAlpine lives on a farm near Buntine, north-east of Perth and told The Huffington Post Australia he was inspired by his great grandfather 'Doctor Ryan' to pursue a career in medicine.
"My great grandfather was a prominent doctor in the Pemberton area and he did a lot for rural health. I still hear a lot of stories about all the things he did and how much of an impact he had on the community," McAlpine said.
"Where I live, the closest place to go to the doctor is in Dalwallinu which is about a 45 minute drive. There's only one GP and you need to travel an hour to Moora to get to a bigger hospital."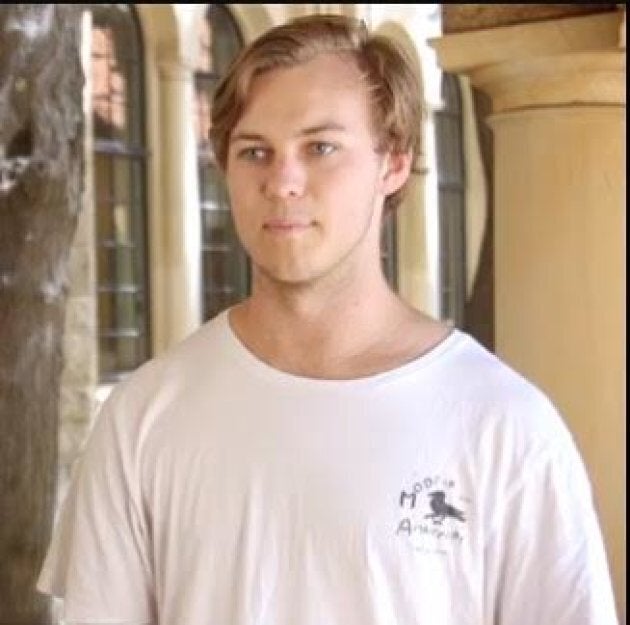 "I'd like to make a difference to rural health in my career. I think there are a lot of issues that need to be tackled. With access to basic healthcare, especially as you go more rural and remote, people have larger trips to Perth. I think we need to be more inventive in ways that we can allow people to stay in their community and still get adequate health treatment."
The rural doctor shortage is a huge problem in WA, with many remote towns desperate for access to more doctors to ensure a high standard of health in the community. Many of these new students have indicated they're likely to become doctors in rural areas and will participate in the successful Rural Clinical School of WA.
The problem is not unique to WA, with several small communities across Australia also at risk.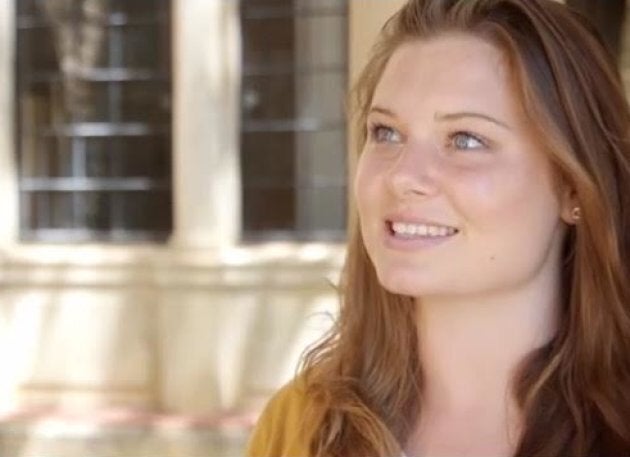 Med student Chloe Kirk, from Mandurah, south of Perth, told HuffPost Australia she's wanted to be a doctor since the age of 11.
"It's just the personal nature of a doctor, in the way they can develop such an intimate trusting relationship is what appeals most to me, and being able to help people," Kirk said.
"The huge disparity in health between rural and metro is very disheartening. But knowing we can go out and make a difference, is inspiring."