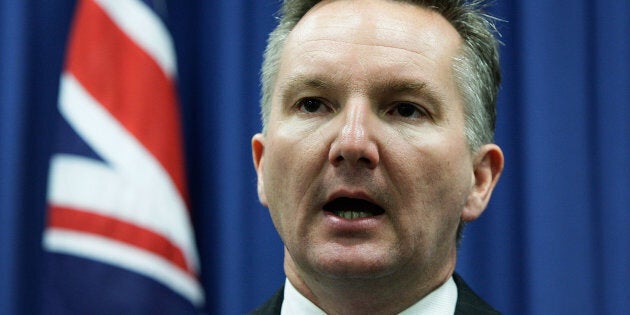 The Fair Work Commission this week ruled to slash Sunday and public holiday penalty rates in the retail, hospitality and fast-food industries, meaning that impacted workers will take home up to $6000 less per year.
Speaking on Sunday, Bowen said Australia could afford to keep penalty rates for affected workers who he said were some of the lowest paid in the nation.
"Are we saying with 26 year of uninterrupted economic growth we are a nation which can no longer afford Sunday as a special day?" he told ABC television.
"The (Fair Work) Commission doesn't work on Sundays, the Cabinet doesn't meet on Sundays. Only low-paid workers and people who rely on those penalty rates are out there working and, therefore, we need to step up and protect them.
"Sunday is still a different day. It is right and proper that the Parliament legislate to protect that."
He called on the Turnbull government to support laws to be introduced by Labor to reverse the decision.
"It is up to the Government whether they join us in that legislation," Bowen said.
The commission's decision came after a lengthy process of consultations and submissions undertaken since 2015.
Employer and business groups had argued that Sunday penalty rates of double time pay should be trimmed back to the Saturday rate of time-and-a-half or at least time-and-three-quarters.