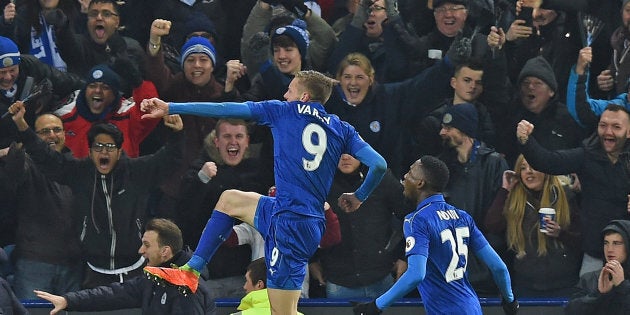 So here's the thing about that result. As anyone who follows sport knows, teams seem to win all the time the week after they've sacked their coach. Right?
Right, according to Gerard Daffy, sports bookie at Ubet and general all-round font of sporting knowledge. There are no official stats on the phenomenon (although some people have done some analysis) but Daffy says he first noticed it happening 15 years ago or so, when it became more commonplace to get rid of coaches of underperforming AFL and NRL coaches mid-season.
"It happens in overseas competitions too, and this is probably the most high profile case in recent times," Daffy said.
The question is: are punters wise to the potential gains from backing teams the week after their coach is sacked? If the Leicester City vs Liverpool game is any guide, the answer would be yes.
Soccer matches, in betting terms, are three-horse races (there's the win, the draw and the loss). When a team is about $4 or longer odds to win, it means they're very much the outsiders, and will likely have few supporters in the betting.
Leicester were $5.50 outsiders on Tuesday morning, which Daffy called "a big, big price". Yet his agency recorded more bets on Leicester to win than any other option.
"If they hadn't have sacked the coach, the numbers wouldn't have been anything like that," Daffy said.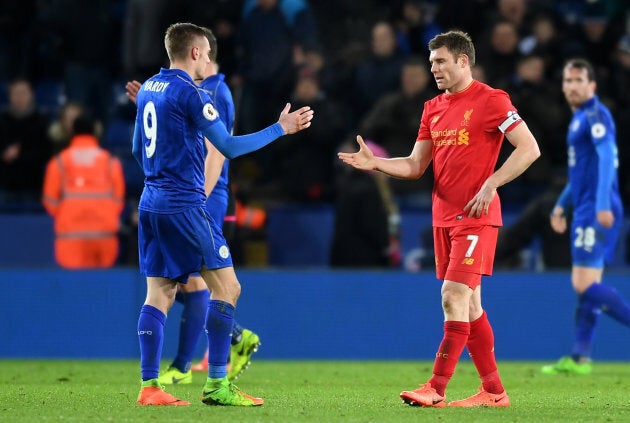 So there you have it. Australian punters, you are smart. The question now is whether you're smart enough to get off the horse. Leicester City, who have fought their way back up to 15th with this win, face Hull City next week, who are 19th.
Leicester City will be favourites. But guess what happens in the second match after a coach is sacked? We have no stats on this either, but anecdotal evidence suggests a crash back to earth is not uncommon.