Netflix has been serving up some pretty chilling stuff lately and new series '13 Reasons Why' starring Australian actress Katherine Langford is no exception.
Based on the best-selling books by Jay Asher, it delves into the trials and tribulations of teenage life including the darker elements like heartbreak, bullying and mental health.
After graduating from Perth Modern, 20-year-old Langford began sending out audition tapes for roles in television series in both the U.K. and the States before landing the female lead in '13 Reasons Why.'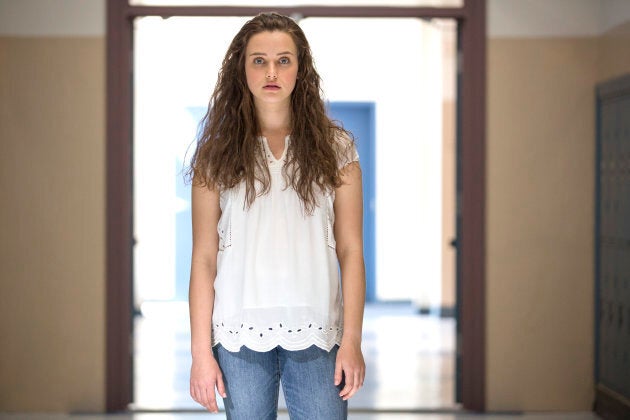 Langford joins the likes of fellow WA breakout star Devon Terrell, who recently portrayed former U.S. President Barack Obama in Netflix's 'Barry' in what is a fresh pool of Aussie talent.
The series begins with Clay Jensen -- who discovers a mysterious box with his name on it containing cassette tapes recorded by Hannah Baker (Katherine Langford) -- his classmate and crush, who committed suicide two weeks earlier.
On tape, Hannah explains that there are 13 reasons why she took her own life.
Will Clay be one of them? If he listens, he'll find out if he made the list.
Executive produced by Selena Gomez, and with episodes directed by Academy Award winner Tom McCarthy ('Spotlight') all 13 episodes are set to launch globally on Netflix on March 31.
ALSO ON HUFFPOST AUSTRALIA