From the outside, stepping into a tutu may be perceived as an act defined by femininity and frivolity. For ballerina Brooke Lockett, her tutu is her "armour".
"It's hard to describe.... All I can say is I love how it feels to be in one, and I love the way it makes me feel," Lockett told The Huffington Post Australia.
"I think the intensity of our art form is sometimes underestimated. Most athletes work incredibly hard leading up to an event. We have to be game-fit every single day."
This is no overstatement. Working as a professional ballerina with The Australian Ballet for the last twelve years, Lockett and her team are onstage performing up to 200 shows each year. You do the math.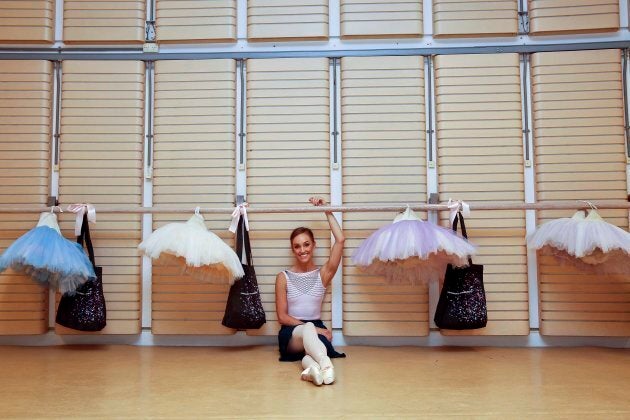 Despite this rigorous -- and at times, straining -- schedule, Lockett says she is just like the rest of us: working tirelessly to achieve a childhood dream. Hers, however, was realised a little earlier than most.
You get one shot at being a great ballet dancer and it needs a young body.
A down-to-earth country girl from Ballarat, Lockett started ballet classes aged three and fell in love with the art form instantly.
"At such a young age, I loved the preparation, the discipline and the joy when I danced. Something shifted in me when I reached ten years old," Lockett recalls. "I have never been been the most flexible nor technical dancer, but that was the age when you really needed to hone in on technique."
And so began a life-long, rigorous training schedule. "I sacrificed a lot as a kid. You miss school camps and birthday parties on the weekends because you're always at ballet. But I never saw this as missing out," Lockett said.
We can go to such bizarre lengths to pursue something that we are passionate about.
After making a series of trips to Melbourne to take classes with The Australian Ballet, Lockett made it into the full-time program aged 15.
"It was really intense. And some of my teachers back home were skeptical. Thing is, you only get one shot at being a great ballet dancer and it needs a young body," Lockett said. "That window is incredibly small."
At her graduation, Lockett was one of three dancers to receive a contract with The Australian Ballet. And she has been with the company ever since.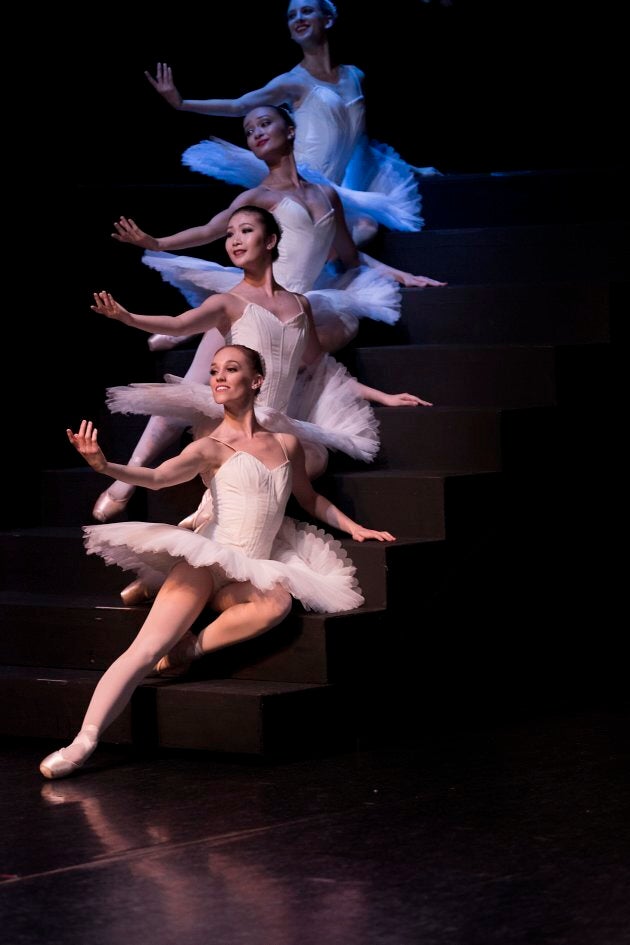 On her life of 'escapism' onstage
Lockett is currently dividing her time between rehearsals for Sleeping Beauty, hitting Brisbane this month, and a contemporary ballet named 'Faster'.
Onstage, she is posed, focused and spirited. Donning her armour, Lockett describes being transported into another world.
"Ballet can be seen as an elite art form, and it is certainly very disciplined. I was bullied as a young kid, so for me, ballet has always been my escape," Lockett said.
"And we do bring joy to people who want to step out of their lives and into the theatre. I take great joy in that."
Not every show is going to be a great one. If I'm having a bad day, I think of the little boy or girl who is seeing a ballet for the first time.
Along the way, she has been dealt her fair share of heart-wrenching lows. Lockett has moved through two knee surgeries and subsequent bouts of rehabilitation.
"They're incredibly dark periods and countless times, I felt like calling it quits. But my injuries taught me how to come out stronger."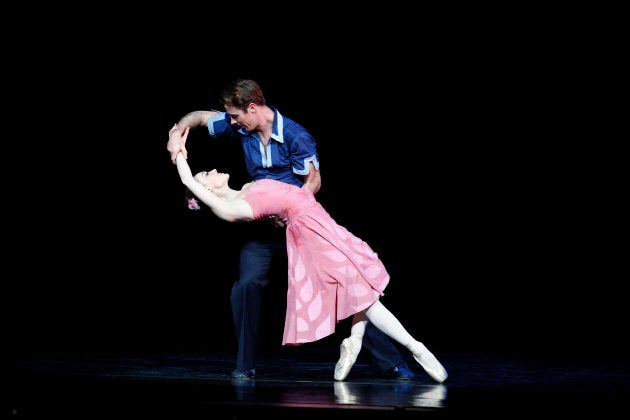 On her life offstage
After a pilates class to kick off the day, up to ten hours of rehearsals and a show (more often than not), Lockett arrives home around 11pm. And she winds down like the rest of us: with food, family and Netflix.
"It takes me a while to relax after a show. I'll get home, have something to eat and watch an episode of something. Just life stuff!" Lockett laughs.
"I love the extremities of my life and work. I can be decked out onstage or at glamorous events one minute and I'm home having a cuppa with my family in the country the next."
On what comes next
When dancers move towards their 30's, they begin to fear their use-by date, says Lockett.
"I'm 30 and so in the ballet world, I should feel old. But I'm not scared about life after ballet. My career and life with the company as an Ambassador has become bigger than me in a tutu," Lockett said.
"It was my childhood dream to be a ballerina. Sometimes I'll look back and struggle to think of my success. Then I think even staying in the game for this long means something."
ALSO ON HUFFPOST AUSTRALIA