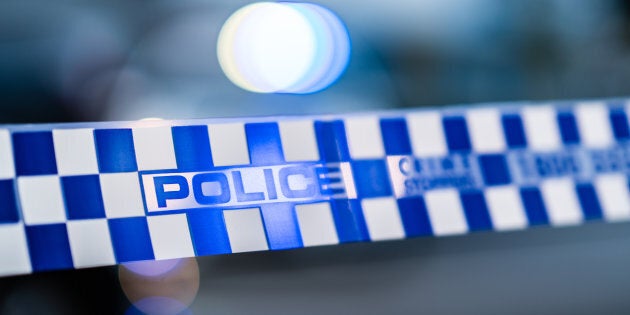 Queensland police have taken a 45-year-old into custody after declaring an emergency situation in the state's north.
Police said on Sunday afternoon that "an emergency situation under the Public Safety Preservation Act" was declared in Mackay, at Sarina, where officers are negotiating with a man inside a unit.
A local man was later taken into custody without incident and has been assisting police with their inquiries.
Police said they attended an address at Sarina at around 8.00am local time to speak to a man who is believed to be alone in the unit.
The emergency situation was declared at 8:30 am and officers have established an exclusion zone bounded by Sarina Beach Road, Crichton Street and Ferries Terrace.
One local said heavily armed police were swarming the area.
"Some of the officers were wearing bullet proof vests in the car park of the motel as well as at the roadblocks. All access to roads around the motel and the boat ramp were blocked off by police. I believe it is still currently ongoing," the local man told the Daily Mercury.
ALSO ON HUFFPOST AUSTRALIA