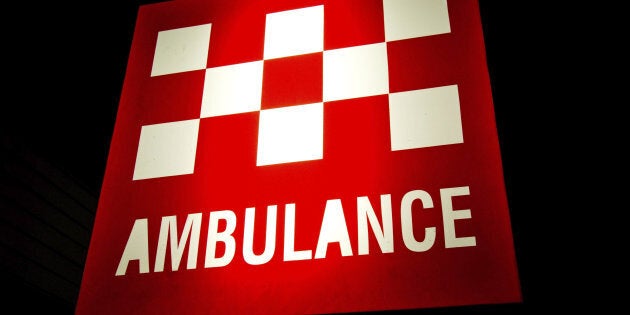 Not being able to pass wind for 24 hours is one of the extremely bizarre reasons that people have actually called Triple Zero in Victoria.
Emergency services in the state have asked people to stop making non-urgent calls, citing some seriously out-there examples of what people have deemed an emergency.
"Last year 95,000 unnecessary triple zero (000) calls were made to ambulance, prompting a new campaign," Ambulance Victoria said on their Twitter.
Victorian Health Minister Jill Hennessy has called on people to consider when it's appropriate to dial the emergency hotline and when it definitely isn't, 9 News reports.
"Some examples include people calling because they can't get to sleep, to very minor health conditions such as they cut their finger or they haven't passed wind for 24 hours," she said.
Hennessy posted the campaign's video to her Facebook. It shows a true story of a child whose life was saved because emergency services were able to respond so quickly.
"Too often, paramedics are called away to non-emergency events and those precious seconds and minutes could mean the world to someone in a life-threatening event," Hennessy said in the post.
Quite obviously people should still call Triple Zero if they do feel they need an ambulance but Hennessy also highlighted that GP services and Nurse On Call are available for those er, minor issues.
ALSO ON HUFFPOST AUSTRALIA