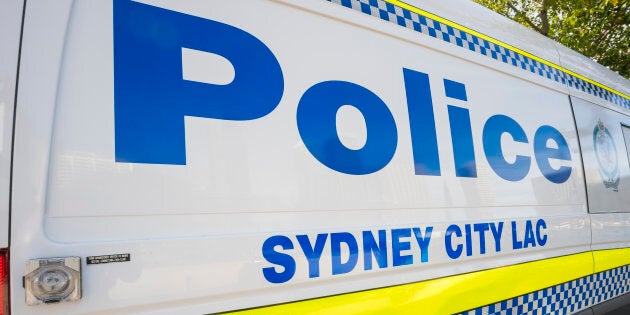 Assaults have surged in areas around Sydney lockout law precincts as the tough pub and club rules "displace" crime to nearby suburbs, new statistics show.
The fresh data, released by the NSW Bureau of Crime Statistics and Research (BOCSAR) on Monday, found while assaults initially fell in areas near the CBD and Kings Cross lockout zones, it had since risen.
In Newtown, Coogee, Bondi and Double Bay non-domestic assaults were up 16.7 per cent, while in Ultimo and Surry Hills including the Star Casino, the same offences rose 11.8 per cent, BOCSAR found.
In areas covered by the laws assaults continued to fall. In Kings Cross, assaults dropped 48.7 per cent and in the CBD they fell 12.6 per cent over the period assessed, the study found.
In the rest of NSW, non-domestic assaults continued to decline following the introduction of the lockout laws but at a slower pace.
The BOCSAR study examined data on assaults in the 32 months since the laws came into effect in 2014.
"Notably, the current analyses ... found evidence for geographically displacement of assaults to areas immediately adjacent to the Kings Cross and Sydney CBD areas, as well as to the other areas that were in easy reach of these precincts," BOCSAR said.
"While this suggests there has been a shift in violence away from the target sites to the surrounding areas, it should be remembered that the reductions in assault in the Kings Cross and Sydney CBD far outweigh the observed increases in the displacement sites."
BOCSAR said this supported the conclusion that "overall there was a net reduction in violence during the 32-month post-reform period".
The pub and club lockout laws have been the subject of ongoing debate in Sydney since they were brought in by former Premier Barry O'Farrell as a response to alcohol fuelled violence, especially in the notorious nightlife precinct of Kings Cross.
While doctors and emergency services workers have backed the laws, the hospitality industry says they have hurt trade and led to a big drop off in music and activity at late night venues.
BOCSAR's latest statistics diverge from some previous data releases which found no evidence to suggest assaults had increased in areas adjacent to the lockout zone, except for around the Star Casino.
BOCSAR director Don Weatherburn reiterated that the drop in assaults in the Kings Cross and Sydney's CBD outnumbered the lift in assaults in nearby suburbs.
"It remains the case, however, that the decline in assaults in Kings Cross and the Sydney CBD is still much larger than the increase in assaults in the displacement areas," he said.
Lockout restrictions were pushed forward half-an-hour to 2am, while the current "last drinks" at 3am was extended by 30 minutes. Venues that host live entertainment, live performances or art and cultural events can also now apply for exemptions to the current laws.
ALSO ON HUFFPOST AUSTRALIA