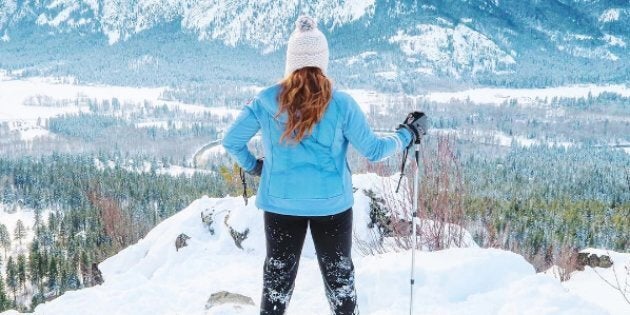 These days, you don't need to call a travel agent for interesting vacation ideas. You can just scroll Instagram.
The social media platform is ripe with photos that inspire the jet-setter in all of us, from those who seek an action-packed adventure to others who need an all-inclusive deal and a mojito in each hand, thank you very much.
Why flood your feed with travel inspo? Americans desperately need to take vacation, and research shows that the anticipation phase of a getaway can make you very, very happy.
So look at the roundup below to inspire your next trip. And then book it!