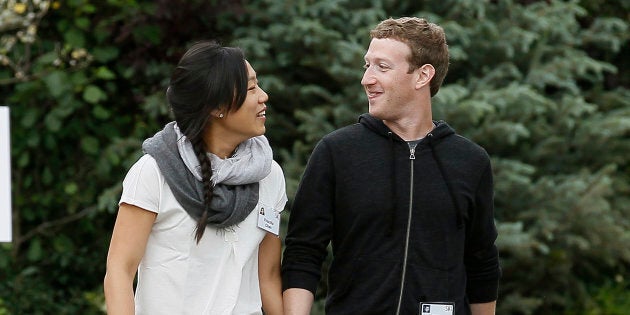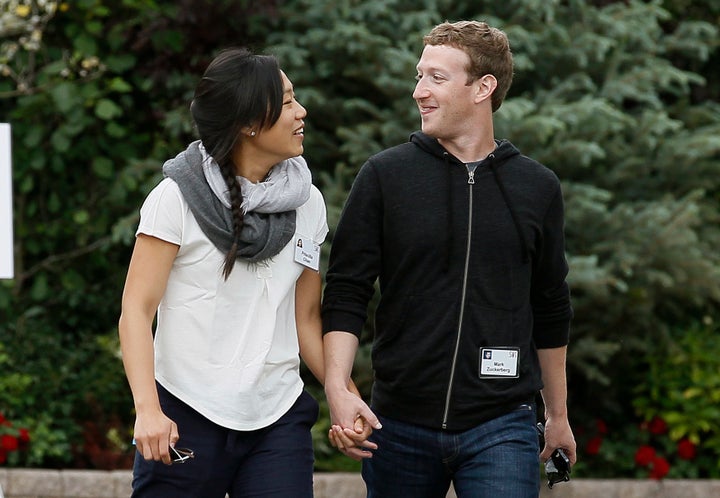 Mark Zuckerberg and Priscilla Chan are already the proud parents of daughter Maxima Chan Zuckerberg, and they're about to give her a sister.
The Facebook CEO wrote a detailed Facebook post about the news, noting how hard it was to conceive their first child.
"After our difficult experience having Max, we weren't sure what to expect or whether we'd be able to have another child," Zuckerberg said.
"When Priscilla and I first found out she was pregnant again, our first hope was that the child would be healthy. My next hope was that it would be a girl. I cannot think of a greater gift than having a sister and I'm so happy Max and our new child will have each other."
Cheers to the happy couple!