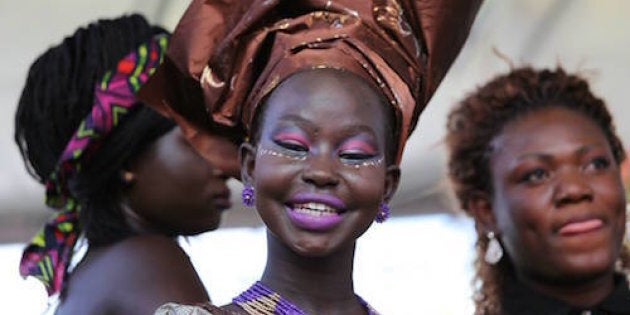 For African women and men, what they wear speaks volumes -- right down to the weave of the fabric.
"Fashion is such a huge part of our identity. It shows who you are as a person in an African context. The colour, print or weave of the fabric can signify your status and what tribe you come from," Adama Kamara, from Sierra Leone, told The Huffington Post Australia.
"There are these traditional fabrics but then there's also new, emerging African prints that are bright and bold. We're seeing younger generations using these more and more and they're combining them with western fashion to showcase their new identity."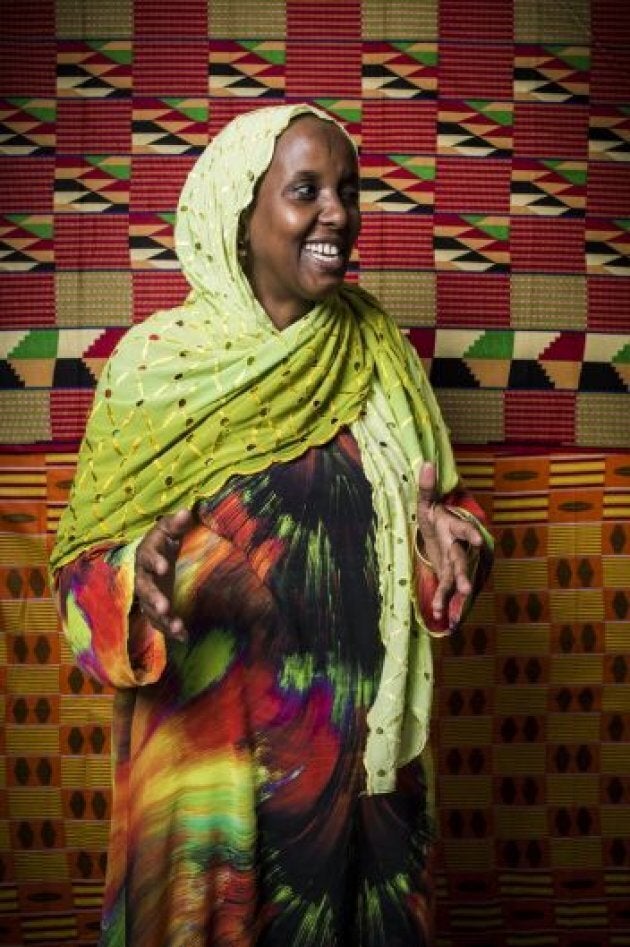 Adama Kamara is the Coordinator of Africultures Festival, an annual arts and music festival held in Sydney's west, is almost as vibrant in spirit as it is in colour.
It is a chance for people wear their African dress and not feel like they are out of place.
And it's happening this Saturday in Wyatt Park, Lidcombe.
"The festival is about showing the community at its best and showcasing its diversity through fashion, music and food on its own terms," Kamara said.
Africa is a diverse continent with 53 recognised sovereign nations. Approximately 40 of these communities -- set to be represented at this year's festival -- are established and living in Sydney. But this is often overlooked.
"Often Africa is portrayed as one country, one culture, one continent. There is so much to be learnt about the diversity within it. This is us saying, 'this is who we are, get to know us,'" Kamara said.
"Africa is a continent with inherent poverty and low socioeconomic status, but that's not all there is to us. There's more to know and there are people who are doing incredible things to change this."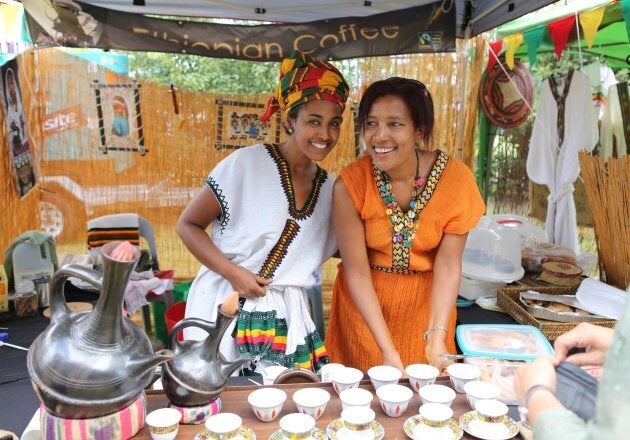 The day will feature a range of performances and food offerings exploring the Australian-African diaspora. There'll be rising Ugandan musician SK Simeon and local reggae artist Jah Tung along with Ethiopian dance ground Samrawit (to name a few).
Here's a sneak- peak from last year -- you won't be able to sit still.
Africultures is happening on March 11 at Wyatt Park in Lidcombe, Sydney.
ALSO ON HUFFPOST AUSTRALIA