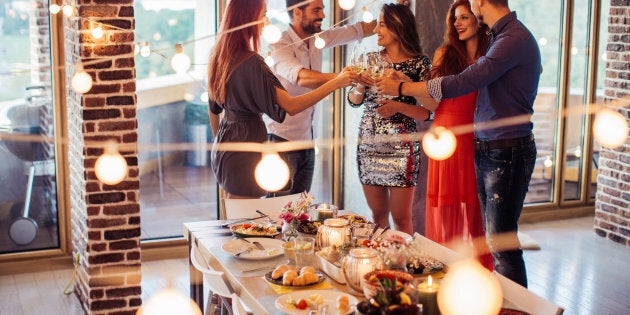 Whether you've read a GF symbol on a menu at your local cafe, heard your friends talking about cutting out gluten over dinner or needed to cater for a family member who can't eat the g-word -- gluten-free is a term that most of us will be familiar with.
But while we know about it -- and probably even understand what it means -- how many of us have been flummoxed when it comes to cooking gluten-free dishes, particularly for special occasions that involve family, friends or partners?
"There is a misconception that gluten-free cooking is very difficult and limiting," said nutritionist Zoe Bingley-Pullin.
In fact, many foods are naturally gluten-free -- fresh fruit and vegetables, fresh meats, eggs, nuts and legumes, and grains such as rice and corn are gluten free.
Many people often think that all whole grains and carbohydrates contain gluten -- but this is not the case. This means that cooking gluten free dishes is actually much more straight forward than you might think, whoever and whatever you're prepping for.
We asked two nutritionists for their go-to gluten-free dishes for every occasion.
1. A Romantic Dessert For Two
Sometimes just the simple act of cooking dinner for your partner is enough to constitute a romantic act. But if you want to make your dinner extra special, pull out the big guns and craft a home-made dessert.
A beautiful and romantic looking desert, Saffron and Rose Water Rice Pudding is a perfect light way to finish a meal, said Bingley-Pullin. "Plus it has the added benefit of being a good source of fibre and low in refined sugar."
Bingley-Pullin also added that using brown rice -- which is a wholegrain rice product -- in the pudding can add a source of fibre and protein to your dish, and can contain nutrients such as magnesium and niacin.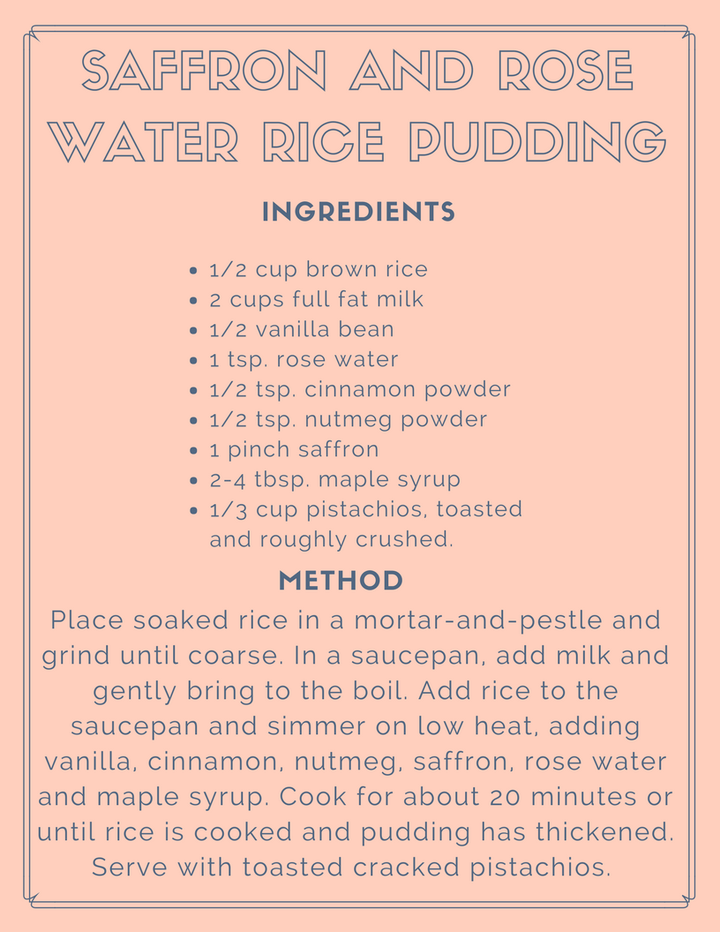 2. Snacks To Serve At A Children's Party
Salty chips and sugary treats might be classic kid's party fare from days of yore, but food intolerances and a stronger focus on healthy eating for kids mean that having a gluten-free option available is now a good idea when planning a children's party. These Rice Paper Rolls are likely to appeal to adults too!
"Kids findthese little parcels of deliciousness really fun and because they're bite-sized, they're easy to eat on the go," said nutritionist Kathleen Woods. She suggested filling your rolls with chicken breast, shredded wombok cabbage, bean sprouts, sliced cucumber, carrot, coriander and mint.
"Cabbage is a good source of B Vitamins, Vitamin C and Vitamin K – vital for bone health and development."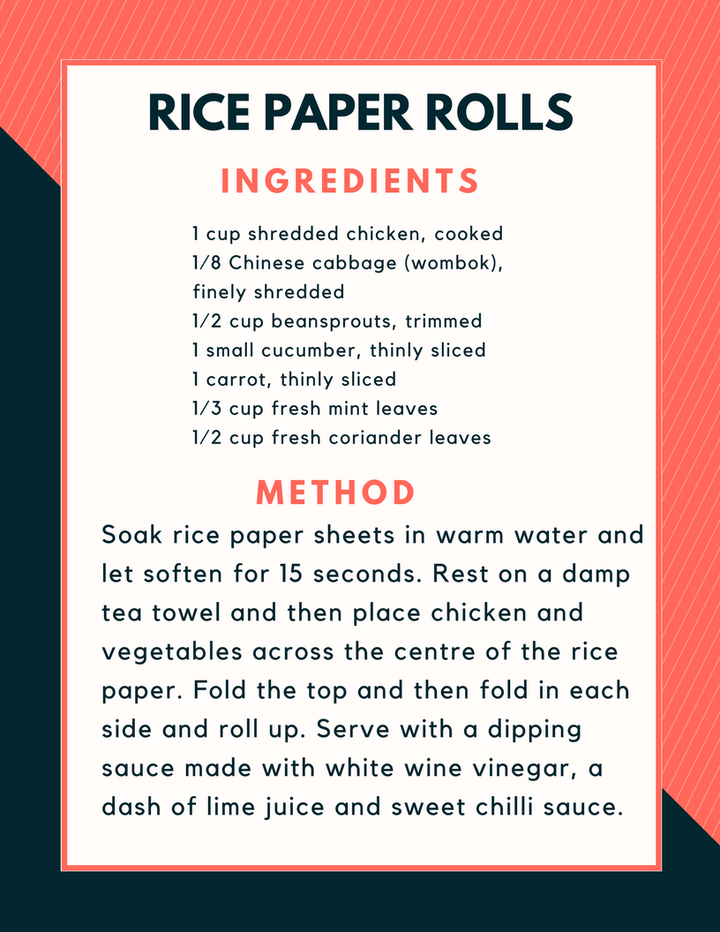 3. Easy Canapes That Won't Stress You Out
Preparing food for a large number of guests with different needs -- as well as fielding last minute RSVPs and actually finding time to get ready yourself -- can be a challenge for even the most experienced party planner.
Luckily, these Lime and Honey Haloumi Skewers suggested by Bingley-Pullinare suitable for vegetarians and those with gluten intolerances, and are super easy to prepare. Plus, you don't even need to season!
"Haloumi is a source of protein and naturally quite salty, so no need to add extra salt," said Bingley-Pullin.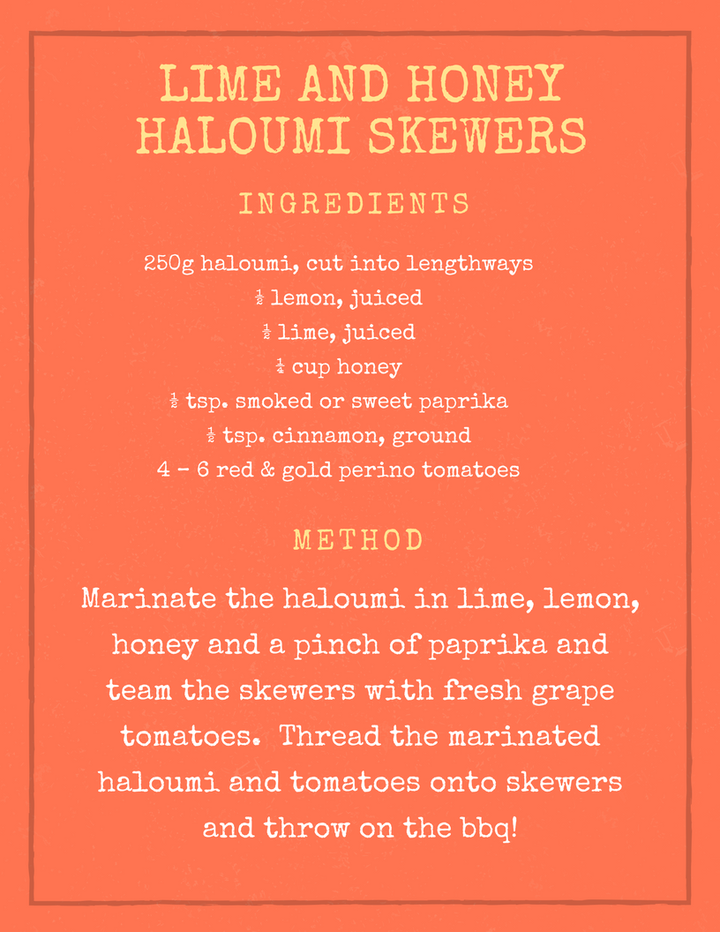 4. A Dish That's Perfect For Dinner With Your Best Friends
Sometimes all it takes to make a great evening is a group of your best mates, a few simple, delicious dishes to share and a good bottle of wine.
This vegetable curry with brown riceis the James Corden of dinner party dishes -- good for entertaining and most people are likely to be a fan. That includes vegetarians and friends who can't -- or don't -- eat gluten.
To really boost the flavour, Woods suggested throwing in some cauliflower, broccoli, zucchini and eggplant.
"Cauliflower and broccoli are rich in vitamin C and folic acid," said Woods. Double or triple the ingredients below depending on the size of your dinner party.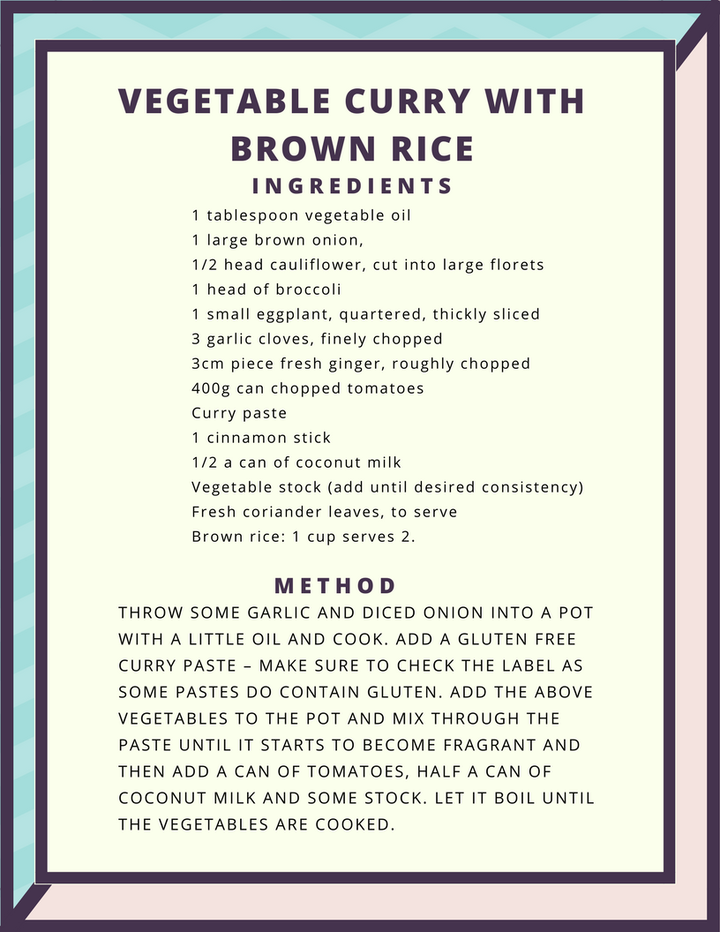 5. A Beach Picnic Dish For The Whole Family
Traditional picnic fare such as sandwiches and cakes don't always work for gluten intolerant members of the family -- and let's face it, they can be pretty boring and repetitive for everyone else too.
Bingley-Pullin suggested a Gluten-free Almond, Vegetable and Ricotta slice as an interesting, tasty addition to a picnic.
"I like to add chopped parsley and garlic for an added Vitamin C hit," said Bingley-Pullin.
Bingley-Pullin suggests adding a handful of cooked rice to the mixture for added texture and a source of energy -- brown rice is good for digestive health and helping you feel full, for longer. Another big bonus? This slice can also be made the day before your picnic.