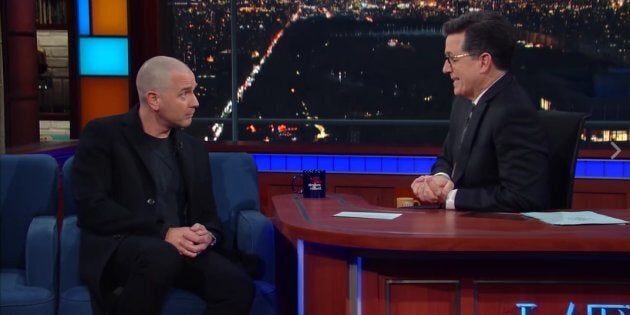 Scottish actor Ewan McGregor has reacted in the best way possible to the controversy surrounding a Beauty and the Beast character involved in an "exclusively gay" moment in the upcoming film.
Appearing on The Late Show With Stephen Colbert, McGregor addressed the sexuality of fellow cast member Josh Gad's character, LeFou, saying he considers him gay despite the lack of confirmation featured in the film.
"I think he's a gay character. It's just like, he's a gay character, it's 2017 for f--- sake, you know," he said.
The film's director Bill Condon has also previously claimed LeFou would have feelings of confusion surrounding his romantic feelings for Gaston, which are hinted at in subtle ways throughout the story.
And if you still aren't quite sure who LeFou actually is, let us refresh your memory with the cheery character from the original film.
Beauty And The Beast is set to hit cinemas around Australia from March 23.
ALSO ON HUFFPOST AUSTRALIA