When you walk into any cosmetics store and see a plethora of bright new products, it can be overwhelming to choose the best products, let alone the right ones for you and your skin.
One way to discover which products are the top choices is to look at the best-sellers and see how they can address your skin concerns and requirements.
First, let's take a look at the six best-selling LUSH skin and hair care products in Australia. We'll get to the top 10 best-selling products overall a little later below.
1. Angels on Bare Skin Fresh Cleanser
This gentle almond meal-based cleanser is designed to calm the skin, while absorbing grease and dirt, and toning and brightening the skin. The solid cleanser, which you mix with water to form a paste, is made from all natural ingredients such as lavender, rose and kaolin, and can be used on both the face and body.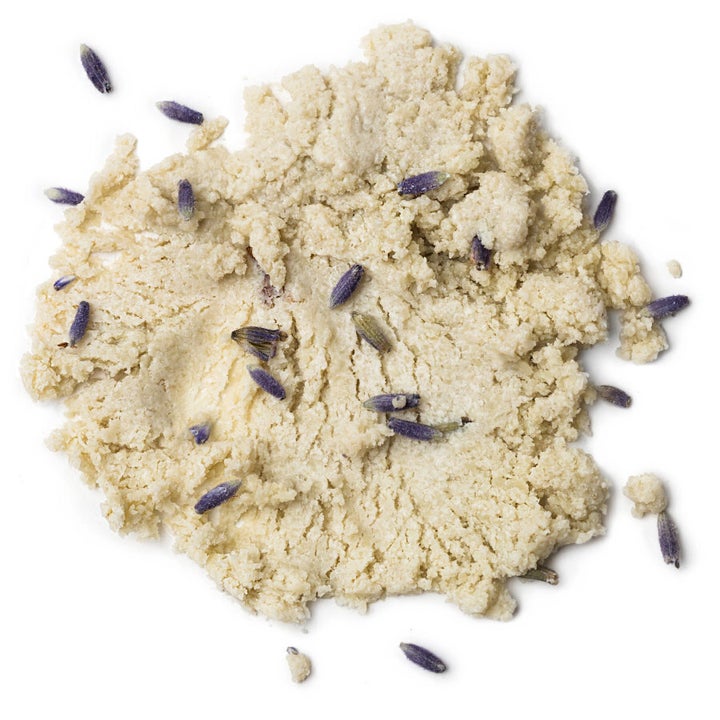 2. Rosy Cheeks Fresh Face Mask
If your skin feels red or inflamed, this fresh face mask helps to calm and restore the skin. Using a blend of kaolin, calamine and Turkish rose oil, these ingredients together delicately remove dirt and tone the face. Simply apply a generous layer of this rosy mask over your face and neck, and relax for 10-15 minutes.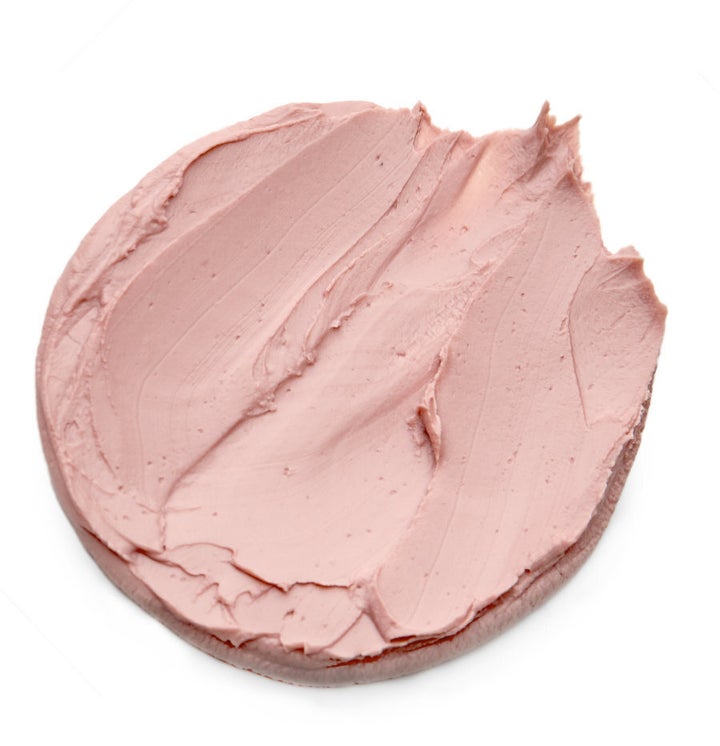 3. Cupcake Fresh Face Mask
This cleansing and clarifying mask is perfect for chocolate and cupcake lovers. Thanks to highly absorbent rhassoul mud, this fresh face mask helps draw out dirt and impurities. The rich cocoa encourages a deeper cleanse (and releases a beautiful scent), while fresh mint stimulates the skin and cocoa butter moisturises.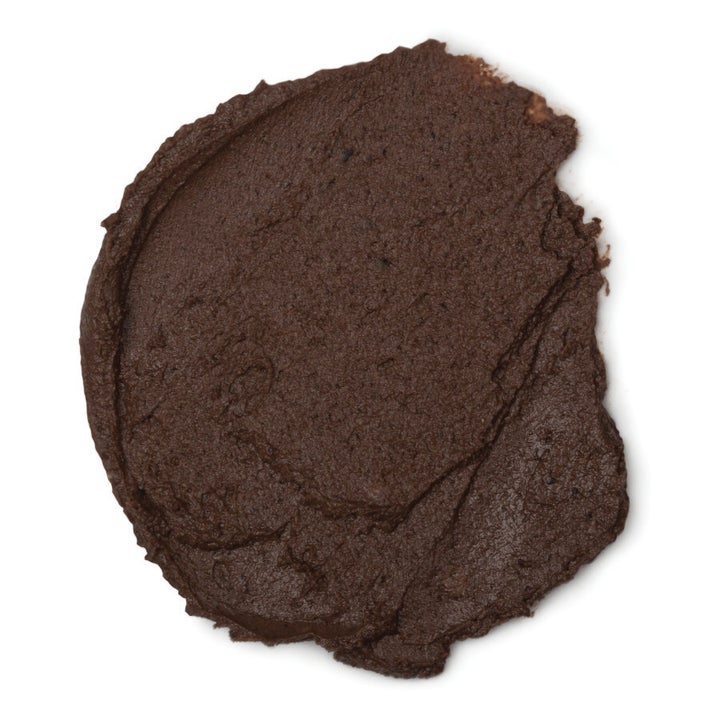 4. Mask of Magnaminty Mask
This gentle yet energising face and body mask combines peppermint oil to stimulate, marigold oil and chlorophyllin to treat the skin, and evening primrose seeds and aduki beans to gently exfoliate. Use on the face and body to help clean and calm the skin.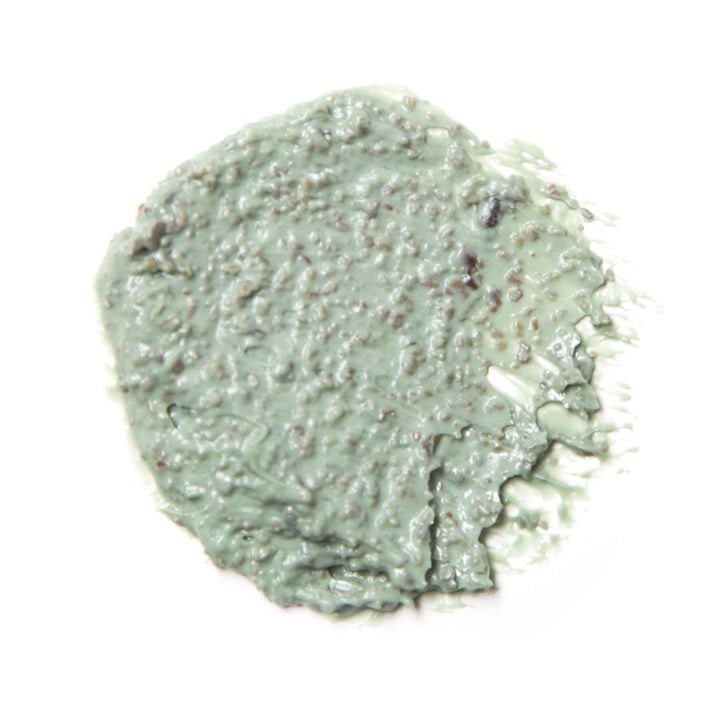 5. ​Dream Cream Hand and Body Lotion​
For hot or dry skin, the Dream Cream lotion soothes and hydrates through ingredients like housemade oat milk, rose water, chamomile blue oil, cocoa butter and organic extra virgin olive oil. Thanks to its calming ingredients, many customers use the lotion for eczema relief.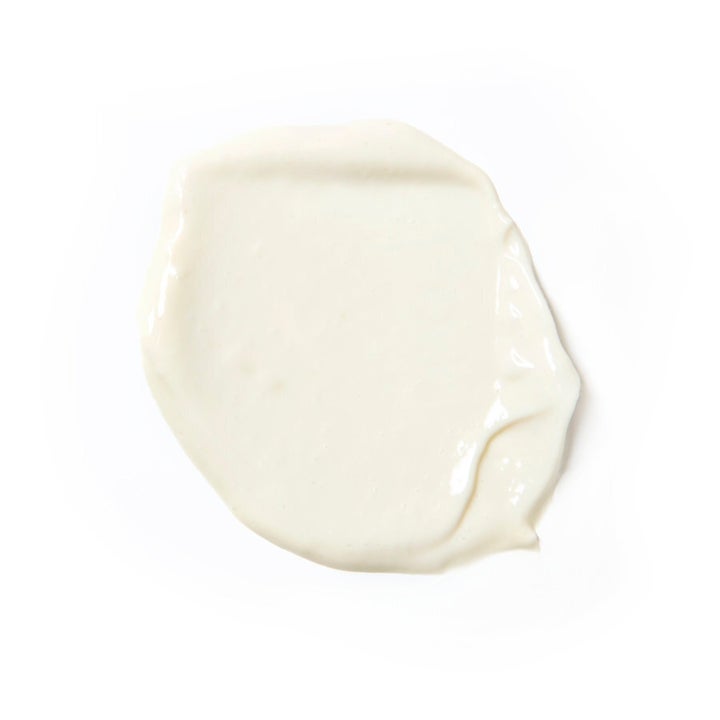 6. ​New Shampoo Bar
Get on the zero waste train with this stimulating and refreshing solid shampoo bar. The cinnamon, clove, nettle and peppermint help to boost blood flow, stimulate the scalp and hair follicles and promote healthy hair, while rosemary soothes and adds shine.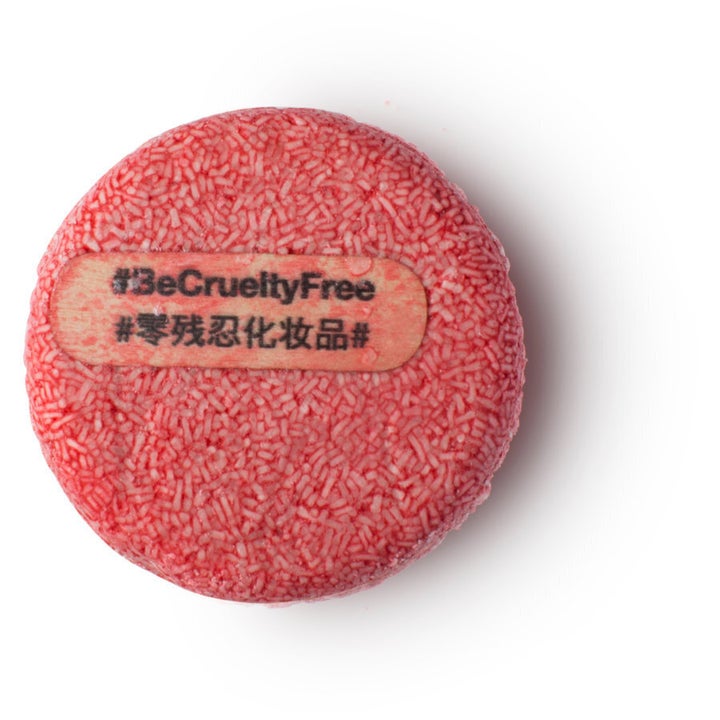 If you're after something other than skincare, here are the overall top best-selling LUSH cosmetics products in Australia. Perhaps not surprisingly, the top 10 products are all colourful, fun bath bombs.
1. Intergalactic Bath Bomb
Channel deep space vibes at bath time with the famous Intergalactic bath bomb. Imagine a mix of energising peppermint and warming vetivert and cedarwood, all the while soaking in a bath full of neon colour, popping candy and swirls of constellations.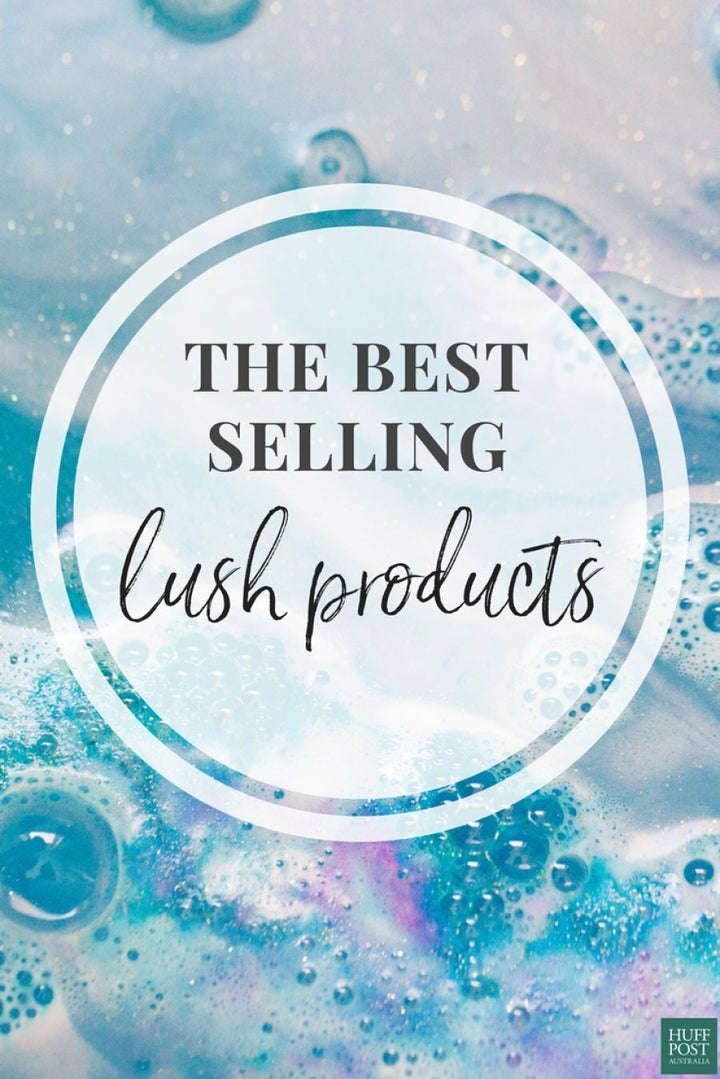 2. Sex Bomb Bath Bomb
When you're stressed, tired or anxious, this sensual bomb can come to the rescue. With soothing floral jasmine, clary sage oil and ylang ylang oil, the soft pink bath helps clear the mind and ease everyday stress.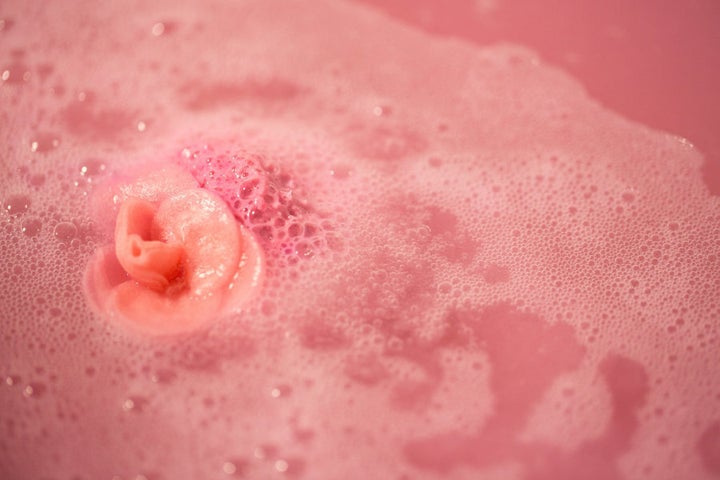 3. The Experimenter Bath Bomb
The Experimenter combines vibrant colours, popping candy, fair trade vanilla and notes of vetivert oil, giving you a technicolor bath experience that revitalises the senses.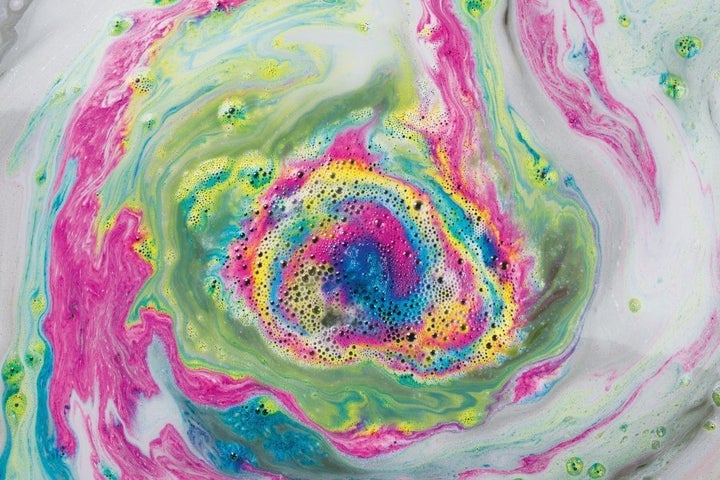 4. Dragon's Egg Bath Bomb
For an invigorating yet more muted bath time, the Dragon's Egg turns the colour of the water to a citrusy yellow-gold, combining the scents of jasmine, lemon oil and bergamot -- plus popping candy for a little pop.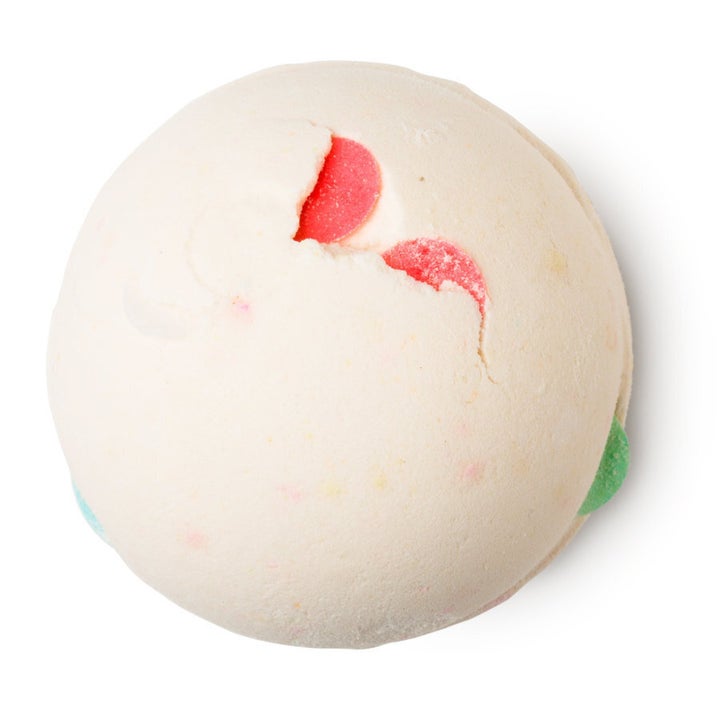 5. Sakura Bath Bomb
This pale pink bath bomb is inspired by the cherry blossom in Japan. Spring time inspires calm and optimism, which comes through with its floral fragrance, jasmine oil and lemon and orange flowers.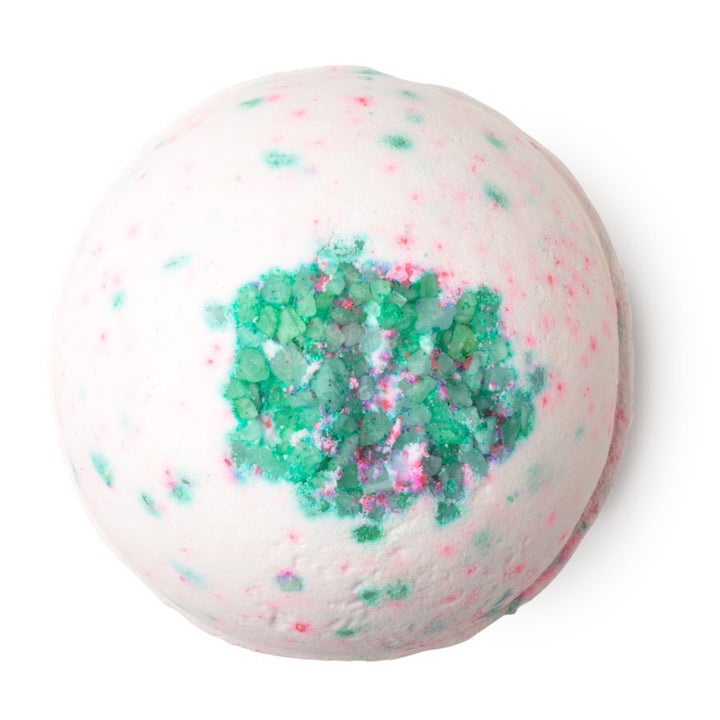 6. Twilight Bath Bomb
Designed to help promote sleep, the deep purple Twilight bath bomb mixes soothing lavender and ylang ylang with malty, caramely benzoin and tonka. The calming fragrance and colour is a gentle way to unwind and ease into a good night's rest.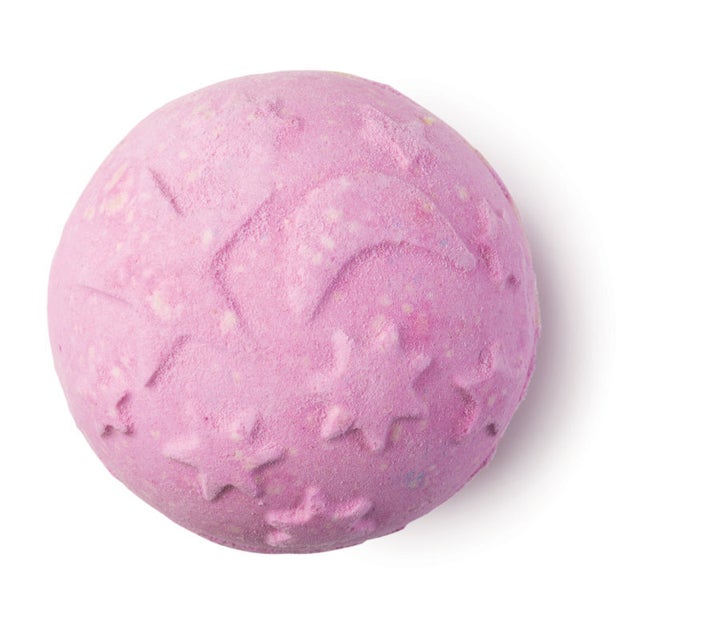 7. Avobath Bath Bomb
Ideal for morning times, Avobath uses lemograss and bergamot oils to wake you up and help you face the day. The avocado and olive oil also make this bath bomb perfect for dry, dehydrated skin.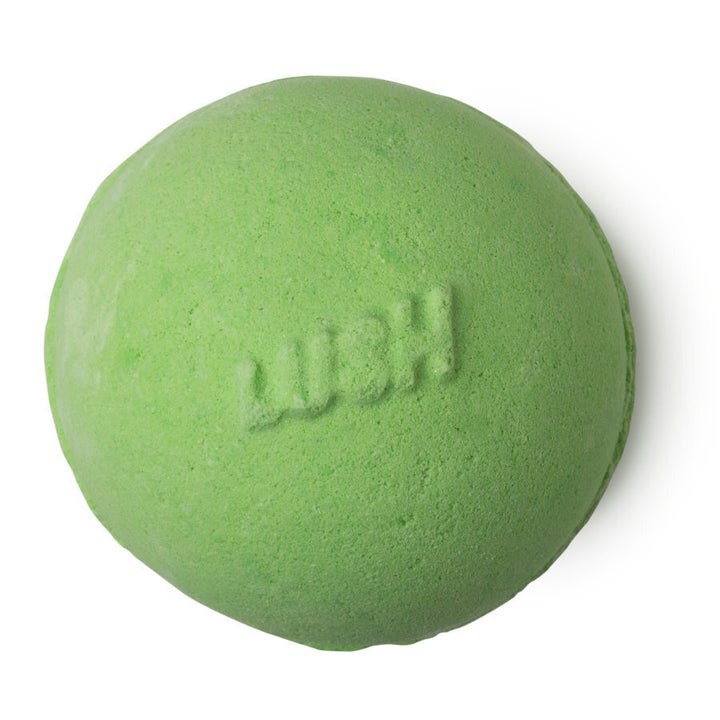 8. Tisty Tosty Bath Bomb
This romantic bath bomb is scented with rose, jasmine, geranium, lemon and floral orris root powder -- and it's studded with real rosebuds, which unfurl as the bath bomb releases its fragrance.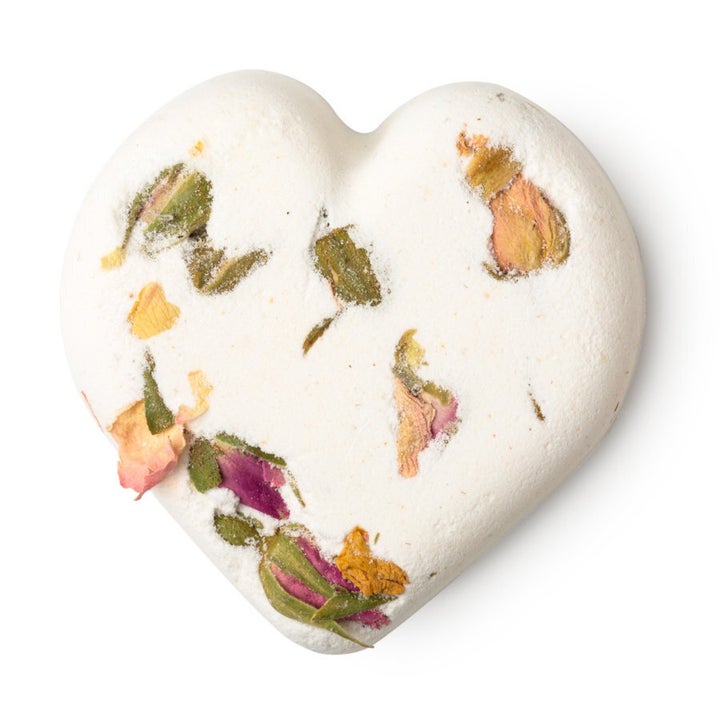 9. Butterball Bath Bomb
Perfect for dry, irritated skin, this bath bomb uses nourishing cocoa butter and ylang ylang to replenish and hydrate the skin. Thanks to cocoa butter, your skin will be left with a moisturising coat of butter.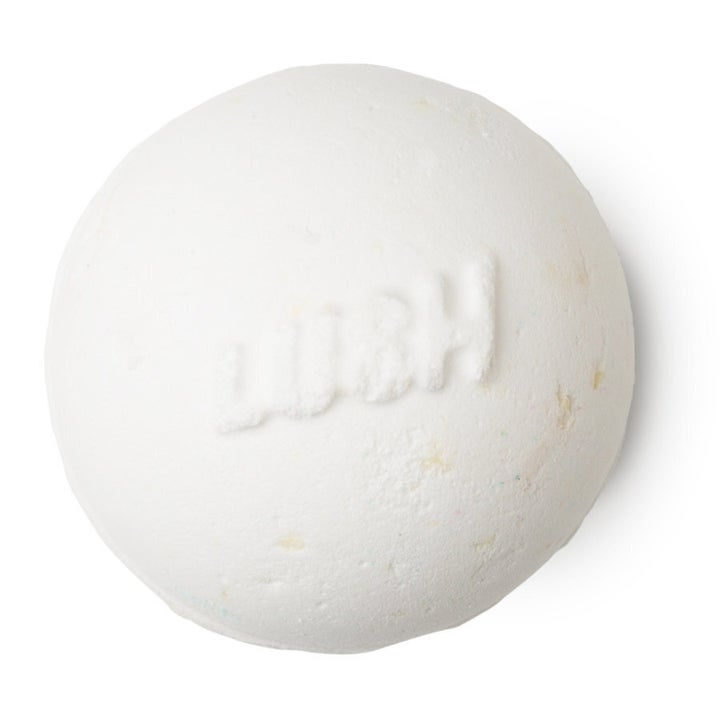 10. Sunnyside Bubble Bar
Last but not least is the golden Sunnyside bar, which literally turns the water bight, shimmery gold. A blend of sweet wild orange, lemon and tangerine oils help enhance mood and perk you up.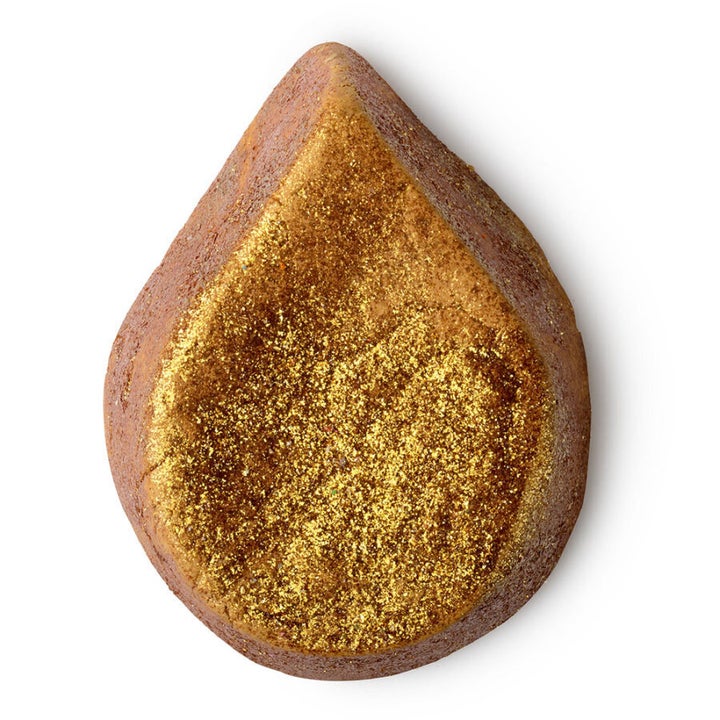 Juliette Steen travelled to London to attend the Lush Summit on behalf of Lush Australia.
ALSO ON HUFFPOST AUSTRALIA