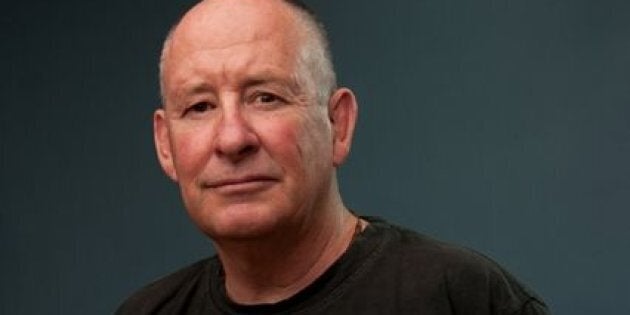 When we read about murders, horrific accidents or agonising stories of child abuse, the last people we tend to spare a thought for are the people behind the scenes.
Yet the police officers and lawyers dealing with trauma are never truly behind the scenes, they're the ones dealing with the aftermath -- or in some cases they're right in the firing line.
The recent Royal commission into child abuse and the Catholic church also uncovered the trauma experienced by lawyers representing survivors. Blue Knot Foundation is a national organisation that supports around five million adults survivors of childhood abuse.
They're trying to gain recognition for the legal and justice workers and to ensure they are 'trauma-informed', as so many people working in the child abuse area suffer from Post Traumatic Stress Disorder (PTSD) themselves.
Blue Knot Foundation has published a reference paper Trauma and the law applying trauma-informed practice to legal and judicial contexts.
Blue Knot president, Dr Cathy Kezelman told The Huffington Post Australia it's no secret that anyone dealing with traumatic material is at their own risk of experiencing secondary, or vicarious trauma.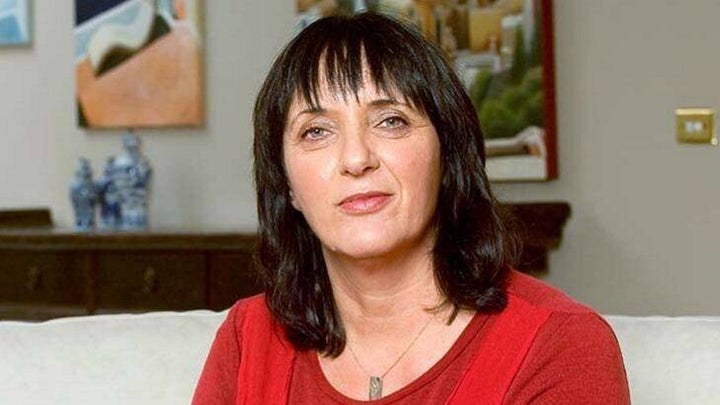 "It's very important that anyone working in any of these areas knows how to look after themselves and works in an organisation that's aware of the risks of vicarious trauma and supports their staff to be able to come forward and get the help they need," Kezelman said.
Lisa Flynn, a lawyer with Shine lawyers, has spent much of her career working with victims of absolutely horrific child abuse. While Flynn said her employer has been great at providing support for their lawyers suffering from PTSD, but not all lawyers are as lucky.
She told HuffPost Australia about the cases that still haunt her and the coping mechanisms she's created to help her cope with the anguish --particularly after one of her clients committed suicide.
"Even though you hear of horrendous stories happening to clients every day, you don't become immune to it. Each client I see does stick with me. Some are memorable because of the sheer pain and horrendous things they've endured," Flynn said.
Then, there are the police officers with their lives on the line. Allan Sparkes was awarded the Cross of Valour for bravery. He's one of only five Australians to receive the award. Yet, despite becoming a national hero, he almost ended his life due to PTSD.
His trauma was not triggered by the event which saw him win the Cross of Valour -- when he saved the life of a boy who was caught in a storm water drain. But his PTSD followed years of sleep deprivation, an over use of caffeine and alcohol and culminating in an horrific murder case Sparkes attended that saw two of his friends - police officer colleagues -- gunned down.
Video created by Emily Verdouw
Now that he's recovered, Sparkes is a tireless worker, helping other police officers and end the stigma surrounding speaking out. He's also the deputy commissioner of the Mental Health Commission of NSW and he's written a book about his experience.
Sparkes told HuffPost Australia we need to make sure our police officers are as fit and healthy as possible to do their work.
"It's difficult to say who is more at risk of PTSD, but we need to look at ways of capturing data from the person as to their health level, so if a person is not sleeping, or their physical health is poor, they might have a higher chance of PTSD," Sparkes said.
Helen Rose also suffered from PTSD when, as a police officer, she attended the home of her daughter's best school friend who had been murdered by her own mother. The 8-year-old girl had been stabbed more than 25 times (tragically, about 16 of those wounds were defence wounds, as the little girl tried to save herself).
Rose was absolutely traumatised by the murder and its aftermath. Yet, to her amazement, she was put back 'on the beat' just two days later. She's turned her story into a book that she said was incredibly cathartic to write. Yet the emotional pain has not gone away.
If you need help in a crisis, call Lifeline on 131114. For further information about depression, contact beyondblue on 1300224636 or talk to your GP, local health professional or someone you trust.