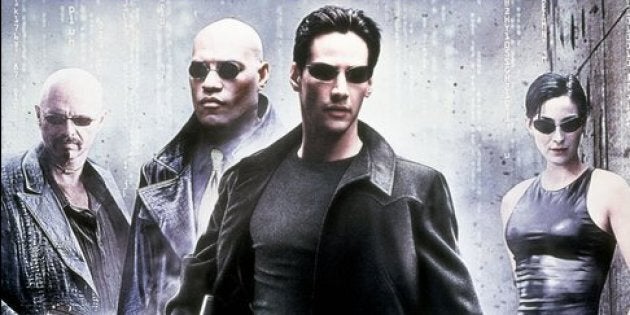 American film production giant Warner Bros. is reportedly in the early stages of rebooting the 1999 sci-fi fan-fave The Matrix. That's right, the red pill is real and Warner Bros. is embracing it -- the story will continue.
While it still isn't clear how the reboot will look, Michael B. Jordan has been named as a potential star with Zak Penn also reportedly in talks to write the script, according to The Hollywood Reporter.
The idea of a TV version of the films was also recently played down by Warner Bros, who seem to be chasing a similar angle to that of Disney and Lucasfilm's Rogue One: A Star Wars Story in creating stories previously untold within the universe of a bigger brand.
The Hollywood Reporter also claimed the Wachowski siblings, who were the original screenwriters behind the iconic trilogy, have been left out of talks about the remake, with Warner Bros not releasing any comment as to whether they will be involved in the final product or not.
The Matrix was acclaimed among the film community for its visual and sound effects imaging which gave the movies its iconic futuristic look.
The news of the reboot was so popular online, it created its own Twitter moment, with fans still divided over whether they're for or against the remake of the sci-fi blockbuster.
There is also yet to have been confirmation as to whether the star of the original three films, Keanu Reeves, will make a reappearance in the reboot.
While the recreation is very much still in the early stages of development, it seems The Matrix reboot may very well be one to keep an eye on.